Advance your career with a Certification Program in Business Analyst
Definition
Business Analyst Overview
Business Analyst Key Skills and Role

Ready to advance your career as a Business Analyst?

Highlights of the Business Analyst Certification Course

Cost of Business Analyst Certification Program
---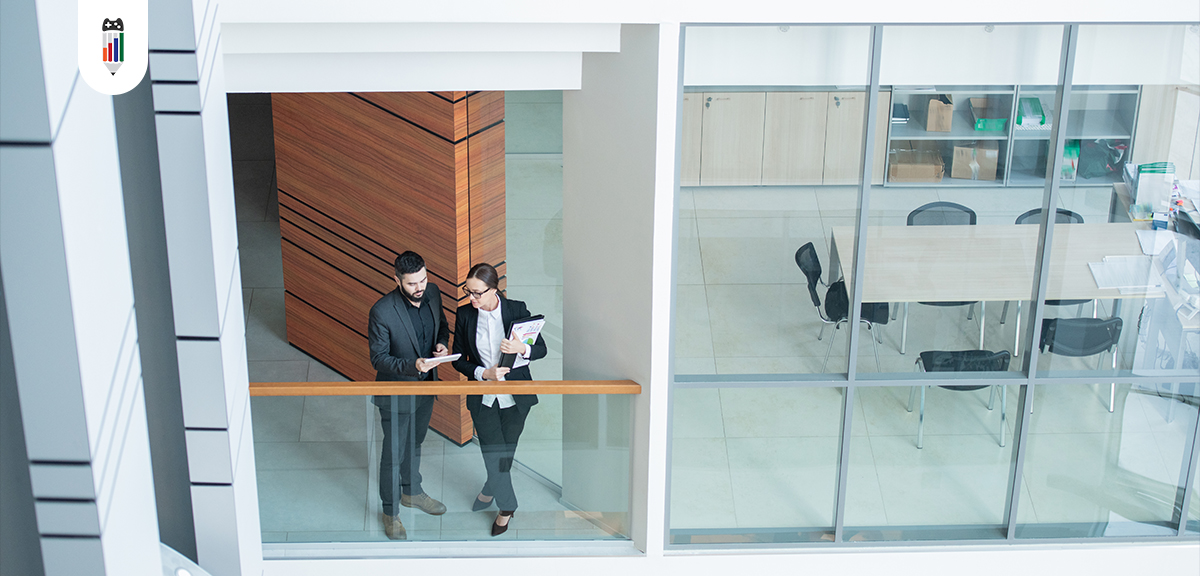 Every organisation needs a business analyst who is an expert at analytically studying the company data to provide real-world information and the kind of business decisions each organisation needs to make. Business Analyst is a high-paying profile in the management field. This role is booming - if you take a look at the openings in the Business Analyst domain, you will see the graph is only growing upward. BAs have an opportunity and a scope of working for some of the top consultancies and corporations in the country.
Since this is quickly growing towards becoming one of the highest-paying career profiles in the field of management, it is a great career option. Therefore, the popularity of Business Analytics courses is increasing, while there are many colleges offering specialisations in Business Analytics; online certification courses have become popular.
Are you looking to complete a certification program in Business Analytics? Keep reading to find one of the best programs available online and how to access it.
Business Analyst Overview
The job of a Business Analyst is to ensure that the solutions offered are streamlined and will provide the best outputs to an organization. Besides, they also need to understand the requirements of clients and suggest procedures that help in improving the services of an organisation. The process may include assessing the competition, projects, financial data, resources and other company data
Business Analyst Key Skills and Role
Skills can always be developed, provided you have an interest and passion to learn them. As a business analyst, you will be required to possess or develop the following skills:
Problem-solving skills are of utmost importance for candidates who aspire to become business analysts.
Good communication skills are extremely essential as a Business Analyst. You are continuously required to be able to understand the client's needs as well as explain the motive behind the strategies that he/she designs
The ability to do detailed research and predict upcoming business trends is important in order to become a great Business Analyst.
Having a good understanding of technology and the tools that can help in information analysis and strategy-building is also essential for this field in order to conduct efficient research.
Recognizing the problems that are preventing/delaying or may prevent/delay an organization from reaching its goals
Analyzing the needs of industry and offering solutions that satisfy those needs
Building processes and strategies that contribute towards the growth of an organization and being the key driver in the implementation and adaptation of these processes
Ready to advance your career as a Business Analyst?
Here's one of the best Business Analyst Certification Program in India by Business Toys - Business Toys Pvt. Ltd. which is a specialized analytics training company with a presence across India & also partnering with NASSCOM.
Business Analyst Certification Program is a fast-track certification program that will enable you to learn Business Analytics, using in-demand software tools like R, Advance Excel, SQL and Tableau. Any professional or student with no prior knowledge in Analytics can easily take up this course and can make a career transition to entry-level Analytics Profiles.
The course will take a hands-on & problem-driven approach that will help you understand and put into the day to day business practices which concepts you need to learn. At the end of the course, you will be able to make better decisions at every step of the business processes. We have designed this course to suit dedicated students who are looking for a career in Business Analytics.
Highlights of the Business Analyst Certification Course
60+ Hours instructor-led online training
100% Practical hands-on sessions
5 Industry projects
Internationally recognized certificate
Recorded video of each live session
Custom made Industry curriculum
Mock Interview preparation and Resume building
Easily upgradable
24x7 mentoring support
72% success rate
9 LPA highest Salary
Duration: 3 month
Cost of Business Analyst Certification Program
The cost of the program is ₹ 30,000 - You can choose to pay it all at one time and avail of a discount of ₹ 2000 or you have the option of paying in simple instalments.
For more details, feel free to contact us at +91 9019 366 831.