Busting Data Science Myths and Misconceptions
Definition
Busting Data Science Myths and Misconceptions
Having a PhD is Mandatory to Become a Data Scientist

A full-time data science degree is essential

Data Science is all about building models

Business or domain knowledge is not important

Learning only one tool is alright in Data Science

Data Science is just a Hype
---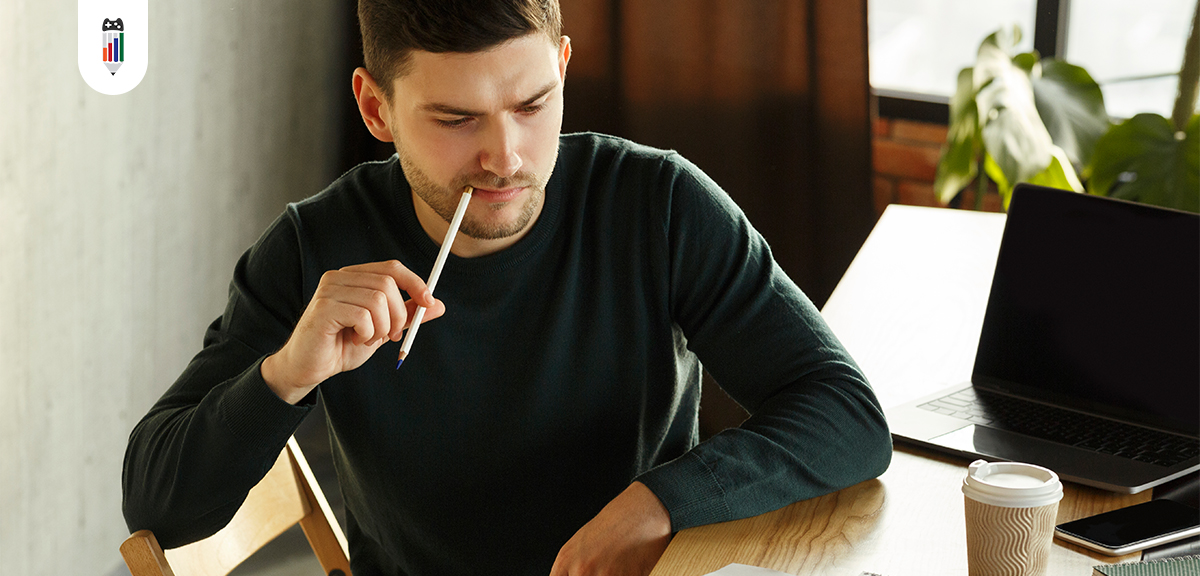 Since data analytics has become relevant to the everyday operations at most organisations, vacancies for skilled data analysts have soared extremely high. Every organisation that churns data, needs a data analyst.
However, as the need for data scientists is increasing, so are the myths associated with it.
Business Toys being one of the top organisations that provides online certification courses in Data Science, we felt the need to debunk the most common myths and misconceptions about data science.
Having a PhD is Mandatory to Become a Data Scientist
While holding a PhD is great and of course a brilliant achievement. It is not a cup of tea or in millennial terms, not your regular cappuccino!
Pursuing a PhD requires putting in the maximum effort - physically and mentally - requires years of hard work and dedication. But is it necessary to complete a PhD to become a data scientist?
Not necessarily, there are different categories or roles in data science itself. Data Analyst, Researcher, Data Architect and so on. Maybe if you are rooting for a role as a researcher, having a PhD would be a bonus. But it is not absolutely mandatory unless an organisation particularly mentions it on the job requirements.
A full-time data science degree is essential
Almost similar to the myth above.
You can compare Data Science to Digital Marketing, since both these fields are booming, it will be easier to understand. Now, if you want to be hired as a Digital Marketer, it is not necessary to have a full-time degree in Digital Marketing! What you may need is the skills - which you can learn via online platforms and practical experience. It is almost similar to Data Science. Having a full-time data science degree to make a career in data science is not mandatory. Practical experience and skills are more important. There are tons of online certified courses in data science available on the internet today that could complement the developing data science skill of an aspirant.
Data Scientists will be replaced by Artificial Intelligence
The most common data science myth. AI is certainly going to replace some of the tasks in the data science domain - tasks that are repetitive, for example, data cleaning. However, to carry out advanced operations and to tell the machine what needs to be done, a data scientist will always be required.
Secondly, although AI machines will perform the necessary data-related tasks, they will not be able to provide exact solutions as per business problems, which will again require human intervention. Hence a data scientist's job is here to stay, while AI will be operational too.
Data Science is all about building models
Being able to build models and cases that predict a future event is a powerful thing. Building models that can predict what a customer will buy or need next sounds like a must-have skill, right?
Apparently, it is not all. A data scientist is not only building predictive models all day at work. This is just another common data science myth. Building Machine Learning Models is one of the small pieces of the entire big data cycle, which amounts to about 15-25% of total time in the Data Science Cycle. There are also other important tasks involved like - Data Acquisition, Data Cleaning, Data Preparation, Data Wrangling, Visualization, Analysis, Model Deployment, and much more.
Remember, it is not only about making predictions and building such models.
Business or domain knowledge is not important
Having Domain or Business knowledge is extremely crucial in data science. This will help you in reading and analysing your data in line with business goals. Having business knowledge will assist you in helping the stakeholders make the right decision with the data available in hand. You will be well equipped to talk about the data while comparing it to similar domain competitors or the market as a whole.
Do not underestimate the power of having a domain or business knowledge.
Learning only one tool is alright in Data Science
Data Science is a combination of several skills, hence learning or having the knowledge of one tool will not be very helpful.
A Data Scientist should have strong problem-solving skills and know where and when to apply a tool for a given business objective. Also, one should have the ability to communicate results to the stakeholders in an intuitive way.
If you want to know the complete list, head to - Aspiring to be a Data Scientist in 2021 - Here are 5 Core Skills you need to learn
Data Science is just a Hype
The last myth is the most popular one (Sometimes we laugh at this one too!). Anyway, there are a lot of people that think Data Science is a hyped industry and it won't last long.
Well, once upon a time people thought the same about the Internet and Bitcoin too! We all know where they stand today.
The fact is, Data Science has become one of the most important aspects of any organisation and data has become a crucial point of decision making. With so much data being generated from such various sources Data Science is the only way to structure, analyze, draw hidden patterns for business and build solutions to solve crucial real-world problems.
These were a few of the many myths on data science. There could be many more. If you have come across any such myths, do let us know in the comments below, we'd love to hear.
And if you are someone who is aspiring to make a career in Data Science, here's your pass - One of the best programs in Data Science is available online - Data Scientist Certification Program. This program has had a 92% success rate with students being hired by top Indian Companies like Amazon, Kaseya, tact.ai and more.