Can You Become a Freelancer In Data Science?
Definition
Full-time organisation exposure
Don't aim on starting extremely big

Build your Brand

Identify The Right Platform

Find Your Niche In Data Science

Understand Your Clients
---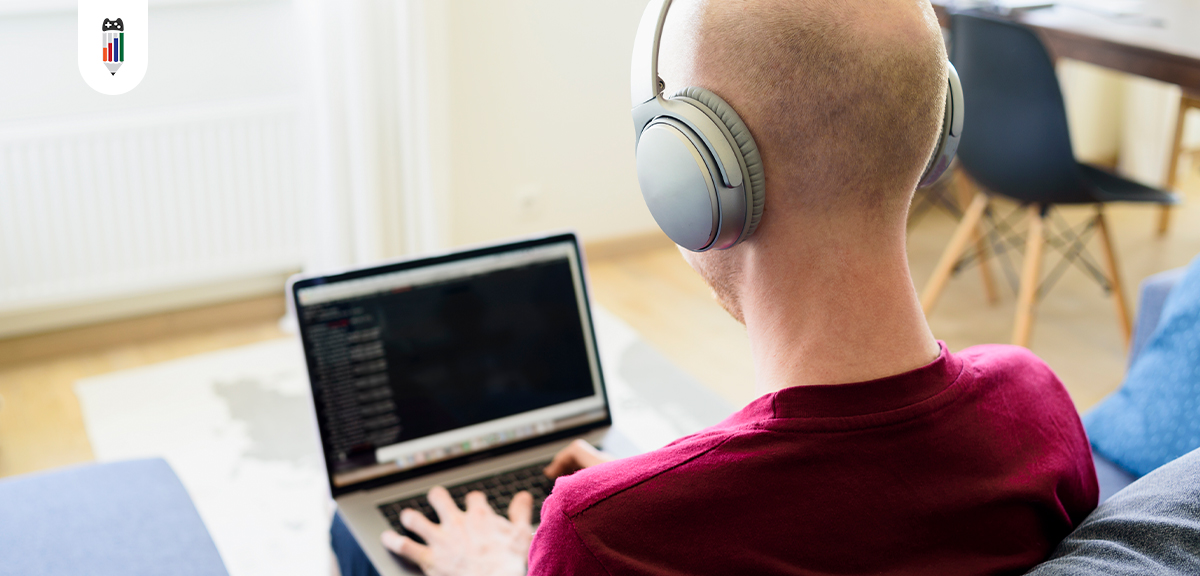 A lot of professionals want to excel and advance their careers in data science. Some have majored in this subject and got themselves a degree in data science, while others have gained professional excellence via online data science courses.
Most of these data science enthusiasts look forward to securing a job in a well established organisation after learning the required data science skills, however, there are a few of them who wonder if one can become a freelancer in Data Science. Well, this article is for those few people.
Those having organisation exposure may think this is impossible. No doubt, it's true that the best data science experience and work can be done at an organization, by knowing it's people and other resources very well. However, there's a lot about data science that lends itself well to consulting style engagements.
So to answer your question - Can You Become a Freelancer In Data Science?
YES! You can.
The following tips will help you kickstart your journey in this space:
1. Full-time organisation exposure
While this is not a must, having worked as a full-time data scientist at an organisation gives you a lot of exposure to the kind of work you need to do, the analysis, the interaction with your clients, what is expected of your role and more. If your goal is to eventually become a freelancer in data science, this will help you understand the role better.
2. Don't aim on starting extremely big
As a newbie in the Data Science Freelance world, it might not be easy to bag large data science projects in the first-go. You might have to take up small to medium-sized projects. But that's okay! Because in the initial stages you are trying to build your freelance portfolio and would want to make sure to provide the best services to your clients. This is your stepping stone to getting bigger projects and going big. You could register yourself on freelance platforms and start with taking up small-time gigs.
3. Build your Brand
Once you have worked on enough freelance clients. It's time to showcase your portfolio by building a brand. Personal branding is very important. You can create your social media pages and talk about data science and how you have helped various organisations and the skills you are great at.
While social media channels like Instagram and LinkedIn can get you the exposure, platforms like Reddit, Github, Data Science Forums will give you further focus and attention. Start blogging about data science on platforms like Medium - while blogging makes use of data visualisations. Blogging on data science subjects shows your interest and your commitment in this field.
Collaborate with other like minded people in the community, build networks online as well as offline. Be a part of data science conferences across the globe and try to seek opportunities to debate and speak at these conferences. Start a free webinar on topics like why organisations need to have data scientists.
Besides all this, you can build your brand by actively answering queries on Stack Overflow and Quora, where you will be noticed.
4. Identify The Right Platform
In the first point we mentioned about getting yourself registered on freelancing sites. Yes, it is very important to register on the right sites. There are tons of platforms out there, but make sure to choose the ones that are easy to operate and co-ordinate with the client.
Some of the must-sites are: Upwork, Toptal, Fiver and Kobaltree.
These offer tons of tools and features to deliver your projects successfully. You can chat with the client in real time, track projects, etc. (Not all have these features).
You can also check SkillValue by Pentalog that has several Freelance Data Science jobs listed.
5. Find Your Niche In Data Science
Data science is a broad field. And it is very important to tell your audience your expertise. Create marketing plans dedicated specifically to client problems. This will also increase your chances of acquiring projects.
This in no way means you need to stick to that particular niche throughout. You can obviously learn and diversify your skillset and offer those skills as services in future. But for your first profile, it is recommended that you choose the area of data science you are most comfortable with, rather than chasing the next popular space.
6. Understand Your Clients
The most important of all - Understand your client and their requirements. Communication and understanding is the key.
You will mostly be interacting with the CTOs, CEOs or the project management team. You need to make sure you have understood their problem so that you can come up with the right solution.
Lastly, do not forget to ask for feedback, testimonials or referrals. This is your way to gain future clients and parallely improve as per the feedback.
Being a Data Science Freelancer is definitely possible if you make sure to follow all of the above tips and provide a spectacular service.
While a postgraduate degree in data science surely qualifies you for profitable gigs, you can further excel your profession by certifying yourself in various online data science courses.