Companies hiring data scientists and skills they are looking for
Definition
Top 5 skills that employers look for in Data Science Expert
Technical Expertise

Statistical Expertise

Effective communication

Business Acumen
---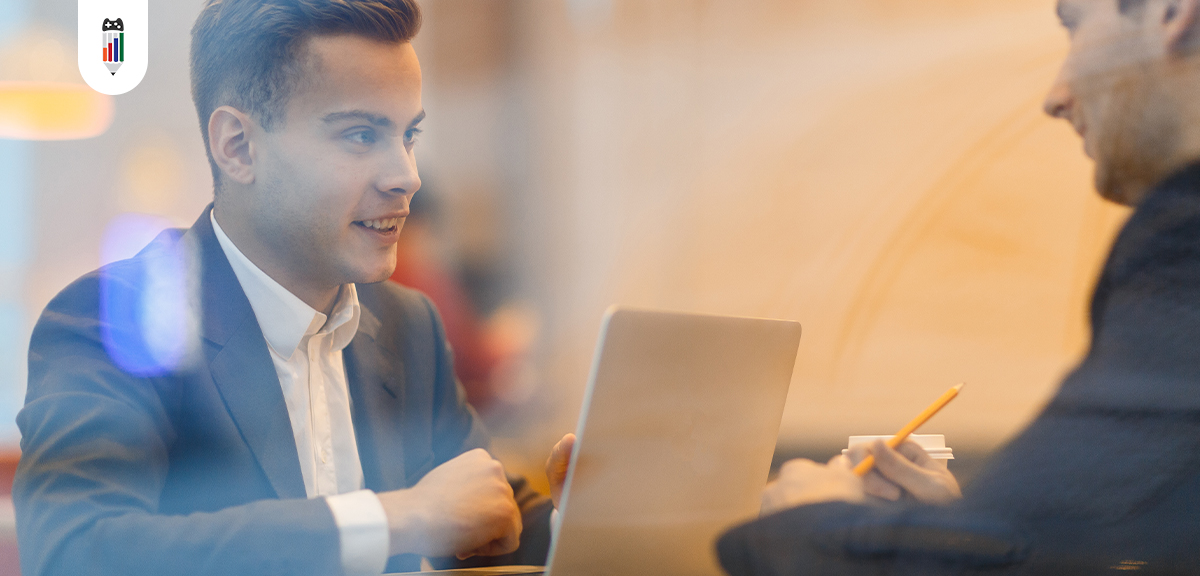 We live and laugh on digital platforms today. From social media to E-commerce to healthcare and gaming all these verticals gather tons of data. This data is not just redundant data, it is GOLD!
Why do we say so?
Let's speak about Gold itself to understand better -- Gold occurs in free elemental form. The value from Gold is obtained when it is fashioned into jewellery or minted into coins or gold bars. Data is similar to Gold. Data collected and stored has no value, but when this data is analysed, visualised and calculated, businesses can offer consumers more and better services, leading to better decision making and profits.
So who is going to analyse and visualise this data? You are absolutely right!
Data Scientists!
A data scientist's role includes computer science, statistics and mathematics. Although the role came into existence in the last ten years, it has been exponentially growing with time. In India itself, over the last few years, career prospects in data science has grown remarkably. According to certain research, India seconds the United States while it comes to job opportunities in the data science field.
Adding to the above, IBM has declared Data Science as a trending job of the 21st century and has also predicted that the demand for Data Analyst will increase in the coming years. People who assume the demand for this job is only in the IT sector are incorrect. It is in demand in companies across all domains - from marketing, finance, to retail and FMCG.
Here is a round-up of the top 5 skills that employers look for in Data Science Expert
1. Technical Expertise
Technical Expertise in programming languages such as Python and R are a basic requirement. Besides, getting adapted to and learning new languages is a skill and is much preferred by companies hiring data science experts.
2. Statistical Expertise
Great at spotting inappropriate data? You got it! Data science experts are required to transform data into quality information. So, statistical expertise is a non-negotiable skill when it comes to hiring data scientists.
3. Effective communication
If you possess all the necessary skills but miss out on effective communication, it may cost you your job. Your research and analyses are used by the top management of companies to make crucial business decisions. As a data scientist, you have to present the findings to them in a language that can be easily comprehended for strategic decisions.
4. Business Acumen
A solid understanding of the business is a must - without a strong business sense, you won't be able to come up with strategic business solutions for the company. The company will need you to know the industry, the vertical and domain it is catering to so that your findings are aligned with its business goals.
Read Aspiring to be a Data Scientist in 2021 - Here are 5 Core Skills you need to learn Table of Contents
Here are a few companies that will recruit data scientists in 2021, you may be the one to kick-start your career here!
For example, Flipkart - India's leading e-commerce giant has a huge demand for data scientists due to the company's growing scale of business and an increasing amount of data being collected and processed. A typical day for a data scientist at Flipkart involves working on key business insights to improve the Net Promoter Score (NPS -measures customer experience and predicts business growth) Think you can do this? Then you may be a perfect fit for the company. Flipkart is constantly looking for data scientists who can fill in positions in its Analytics department.
Similarly, Siemens - The largest industrial manufacturing company in Europe is always on the lookout for a data analyst who can create Qlikview and Qlik Sense dashboards that are used to visualise business analysis and perform data quality testing to provide quality reports that can help stakeholders make informed decisions.
Other companies actively hiring for data scientists:
Pinterest
Microsoft
Accenture
Oracle
Slack
Intel
Uber
Flipkart
But there is one thing we need to bring to the limelight - there is a gap between the demand and supply of these professionals. So if you are on your way to building your career in data science, make sure you have the right skillset. If you are a fresher, you can choose online data science courses like Data Scientist Certification Program or if you are a professional looking to advance further in this field, check PG Program in Data Science.
Know the data science roles, harness the right skills and get yourself placed in the best company.