How has COVID-19 changed the salary and job trends in Data Science
---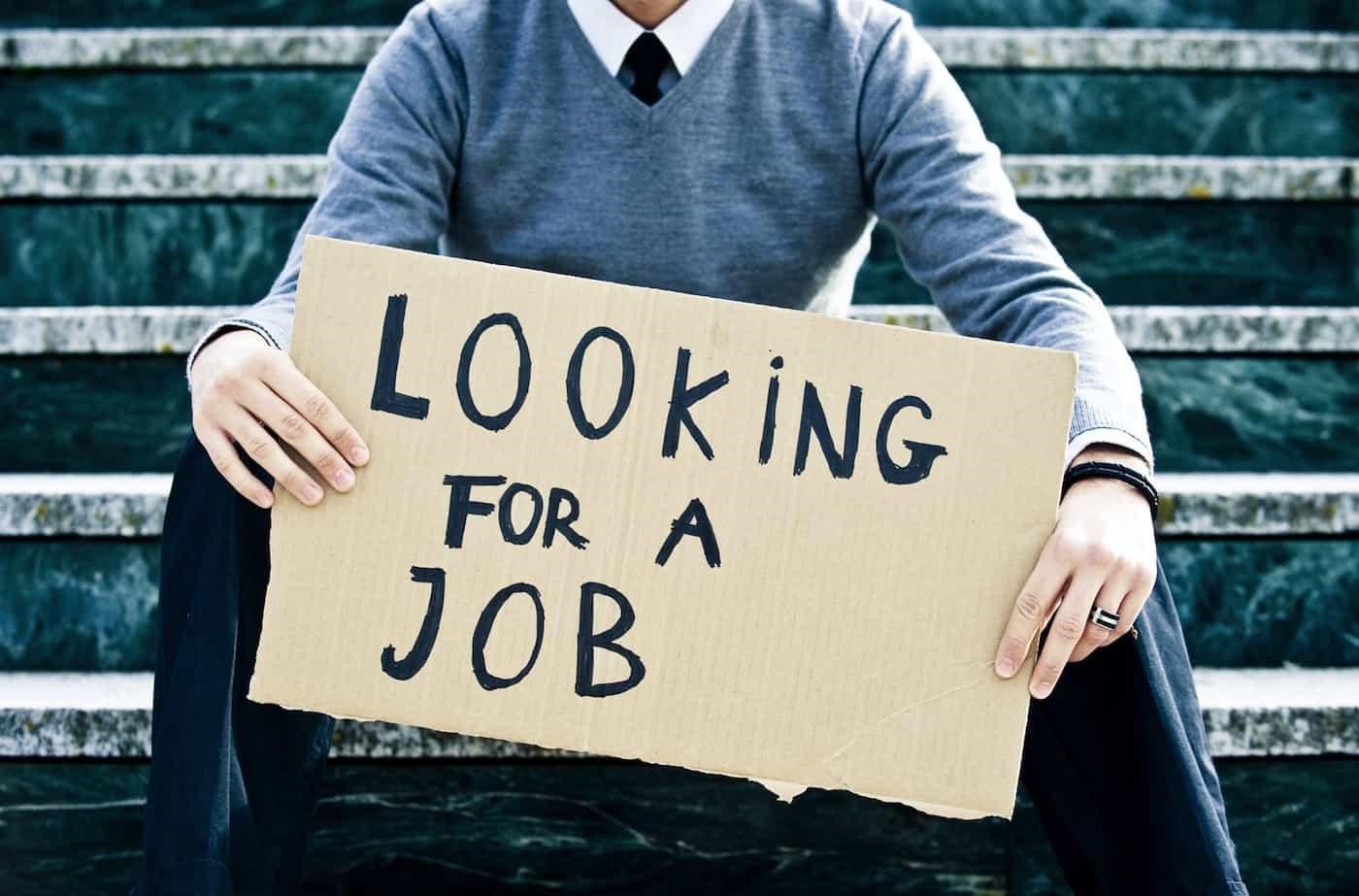 Staying home has had more than one meaning ever since WHO addresses the Covid-19 as a pandemic. A large population has not only been forced to stay home but losing jobs have left them with no other option, either. You'd have to stay home without a job as well as because of the pandemic.
Layoffs, furloughs, and pay cuts are prevalent amidst the coronavirus crisis. The United States alone had shed off over 40 million jobs as of 28th May, and the numbers are only rising with the cases.
But some fields have been relatively less affected, and a few job profiles even have been in high demand ever since. The area of Data Science is one of them.
While a host of Tech and IT employees are losing their jobs by the minute, those working in the AI sector have seen a steady gain with AI-related job titles increasing by 11% this year as per Forbes.
While small tech start-ups are susceptible to layoffs, bigger Tech companies are yet to announce massive layoffs in the Data Science sector.
With business possible going online, data science courses online have a much wider audience to analyse now. The demand for online learning, social media, fitness, and more on an all-time high, a lot of work must be put in to ensure the audience gets personalized content.
So how has the scenario of Data Scientist jobs as an employment opportunity changed due to Covid-19 in India? What are the job trends right now? And should you expect a decrease in salaries due to recession? Let's find out.
Data Science Job Trends in 2020
Role of AI, IoT, ML, and Analytics in Supply Chain Management
Coronavirus has massively affected the supply chain in various sectors. Shortage of groceries, lack of delivery channels, demand for PPE, decrease in the need for clothing, and such markets are common issues disrupting the supply chain right now.
Going forward, supply chain managers have to look towards non-conventional ways of facilitating the smooth functioning of the supply chain. Keeping stock through the internet, analysing the market supply, and tracking the delivery are some of the everyday things IoT and Machine Learning can fix.
Supply chain managers will be able to act according to the erratic trends and save companies from producing too little or too much.
Role of Data Science in reducing the spread of the virus
Governments have been able to track people who came nearby affected individuals through employing the cluster algorithms. They have zeroed in on the audience they need to quarantine by tracing their contact with patients through cluster algorithms.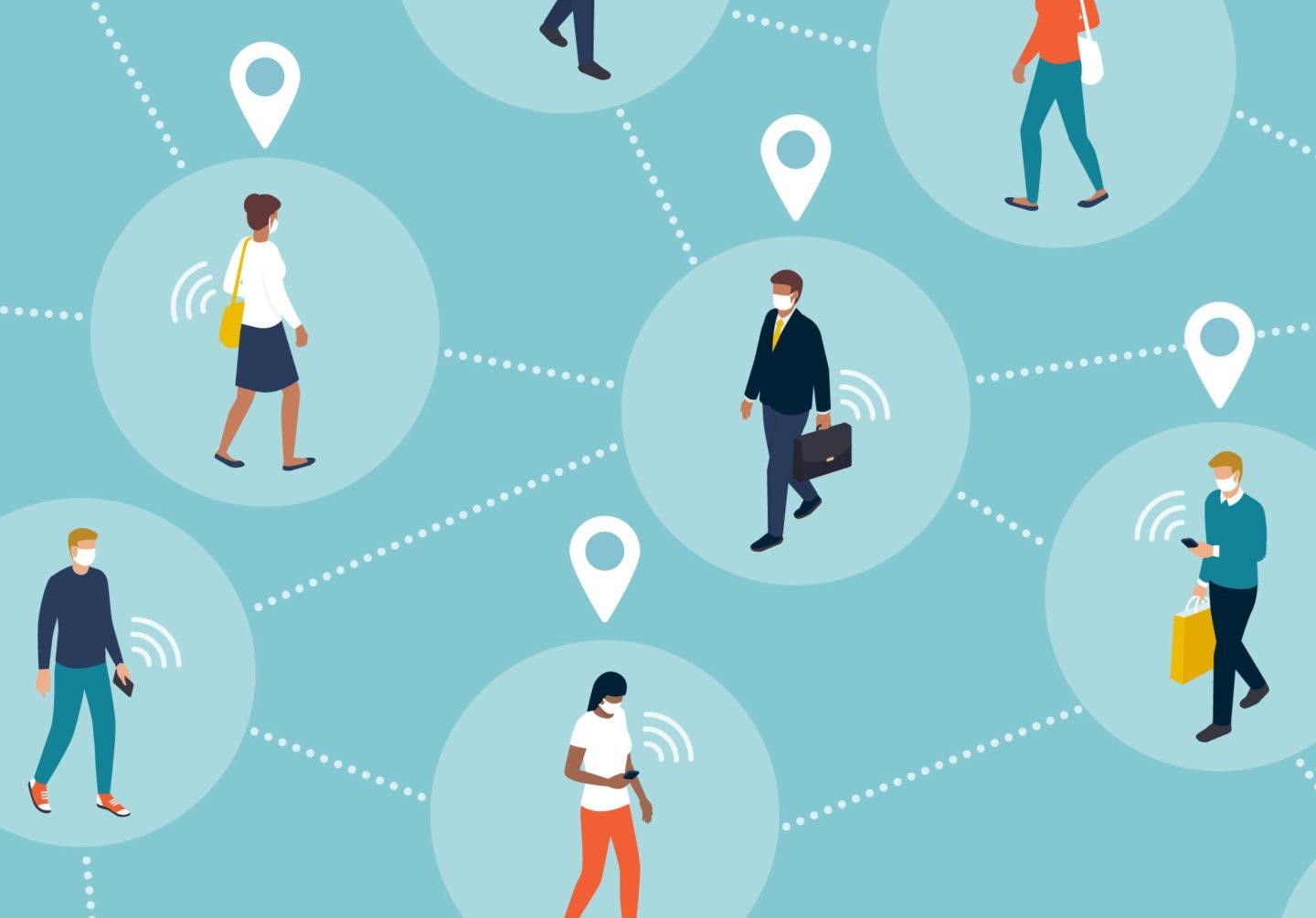 Graph Analysis and AI have a significant role to play in using social media usage to help in contact tracing. Similarly, Data Mining and Natural Language Processing can help track people's travel plans, searches, and more to restrict violations.
The rise in demand for Fintech leads to increase in AI and ML Jobs
With social distancing a safety norm all around the world, digital money is the way to go. Fintech startups have been facilitating online payments for goods and services for even niche sectors like plumbers and electricians.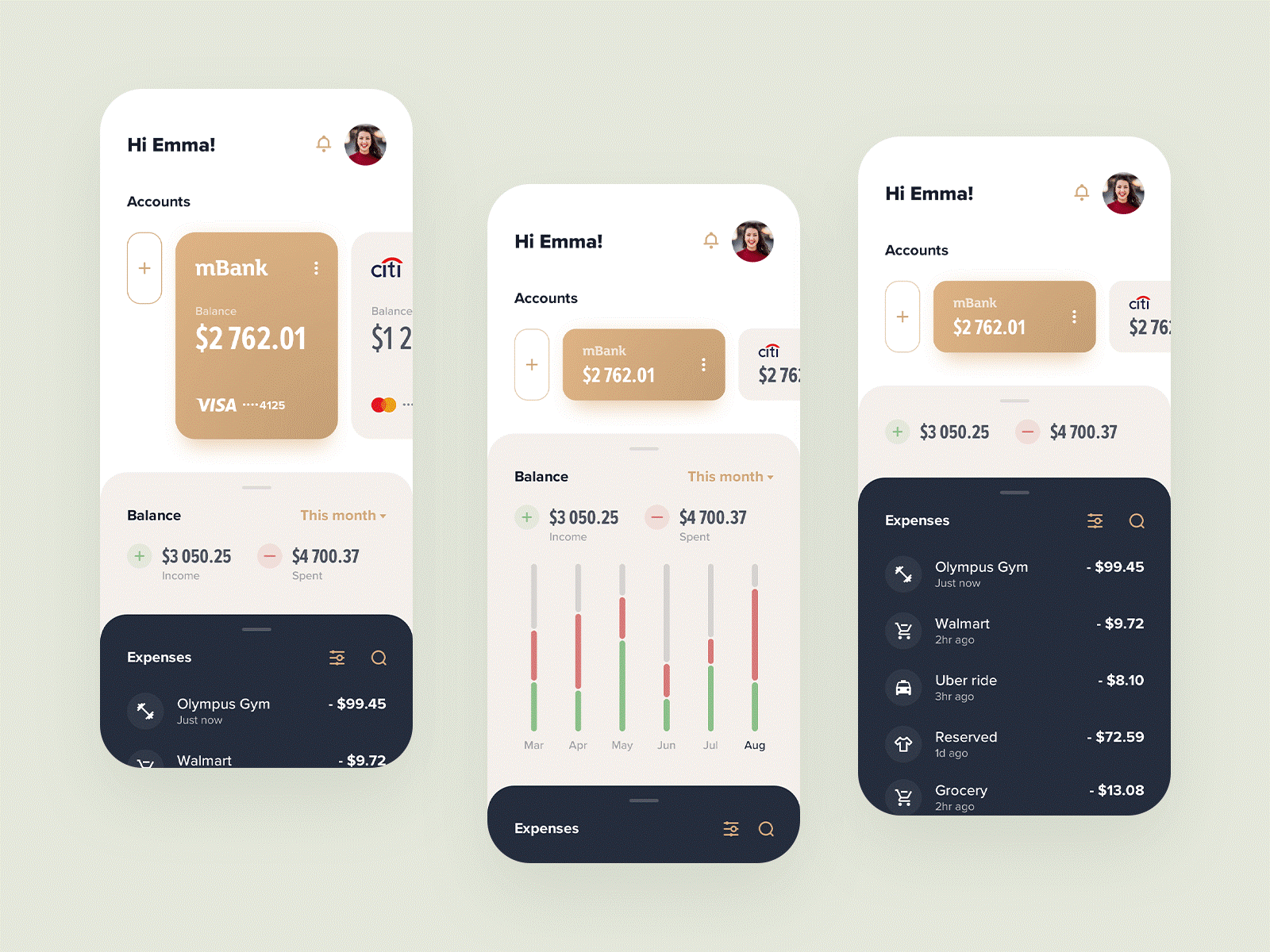 Covid-19 has seen about a 72% rise in usage of Fintech apps in Europe in March alone. As more and more businesses are looking to go online, incorporation of payment apps like PayPal and Paytm has become a norm for every eCommerce website.
Moreover, Indian startups like Setu have seen a rapid rise in demand, raising over $1.5mn in 2020 alone. Other startups who provide instant loans or those like Kaarva, who offer salary advances in stressful times, are also prevalent.
Moreover, Machine Learning and AI are essential to ensure the online payment systems become foolproof. Cybersecurity is a significant issue fintech companies have to address, and Data Science will play a major role in solving it.
AI in OTT Platforms, Entertainment, Edtech, Fitness, and Social Media
With all of us locked down in our sweet homes in the pandemic, the usage of mobile phones and laptops is on an all-time high. While many have been rendered jobless, even those with jobs have lesser work and more time for themselves.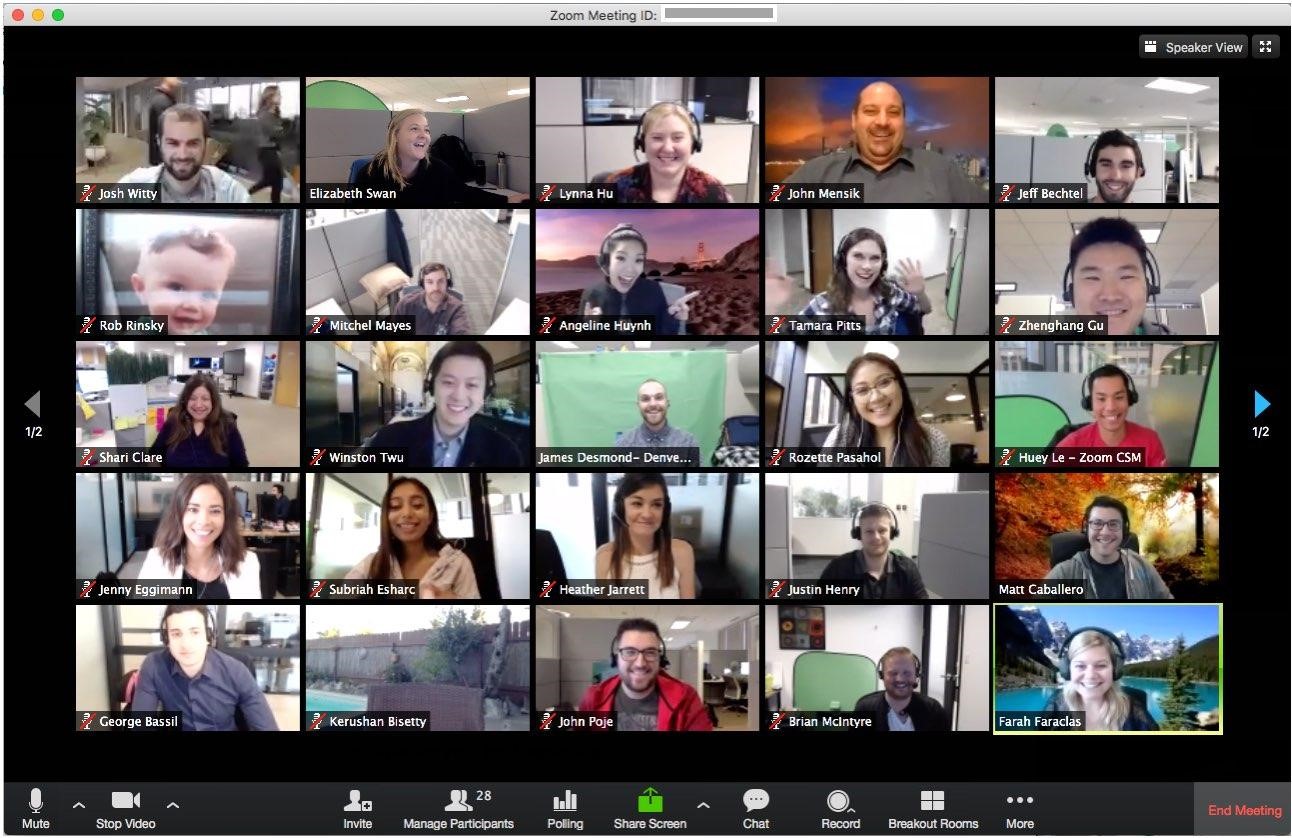 Watching cookery shows on YouTube, binge-watching episodes on Netflix and Amazon Prime, using Zoom and Hangouts to communicate with friends, social media usage, and so on have all increased by exponential rates.
Video conferencing apps like Houseparty, Zoom, Hangouts, Google Meet, and so on have seen a 71.11% rise in usage. You can attribute the rapid growth to the usage of such apps for office meets, tutorials, online classes, and so on.
That has increased the demand for personalized features and content. Machine Learning, AI, and Neural Networks are some of the tools that can help offer better content to keep the audience hooked.
Take, for example, apps like Spotify and compare them with YouTube Music. While Spotify has done a great job in making the recommendations closer to what we're listening to, YouTube music is still the king in recommending personalized content because of the integration with other Google Apps.
Reinforcement Learning in Businesses
Big shot companies like Netflix and Facebook have started incorporating Reinforcement Learning in the recommender systems to improve their personalization algorithms.
Hence Reinforcement Learning is an excellent area to explore if you are looking to do a course in Data Science training and get Data Scientist certification.
Image Data Processing using AI and Deep Learning
Image Data has become more significant nowadays. It isn't just about capturing the moment anymore. Facial Recognition, spotting locations, and more have become part of Image Data processing.
AI and Machine Learning are the forces behind making Image Data Processing as good as it is now. But it's just the start of it as the pursuit of finding the balance between data collection and privacy invasion goes on.
Cloud Computing to making Work from Home for both business and employees
A long term shift to work from home is in front of us. You won't be asked to work in the office if your role allows it, and companies like Twitter are even looking to make it a permanent position.
Well, that's good in so many ways but comes with its own set of challenges. Access to fast and smooth internet is the first of the challenges, and deployment of public internet access points is around the corner.
Now not every other user who owns a website or even every other startup can afford their native cloud application. Hence, the demand for cloud computing services like Amazon Web Services, IBM Cloud, Google Compute, Microsoft Azure, and more is increasing rapidly. (You can also master your skills by preferring cloud computing courses).
Even smaller startups are looking to use the internet to tap a new and possibly the only available market for them. Looking for jobs in the Cloud Computing sector can be a great idea, especially when the usage of cloud services is on an all-time high.
Conclusion
The crisis may not be over just yet. Perhaps it's hard to predict when an effective vaccine comes up, or the virus vanishes from the earth itself.
But anyhow, the more you sit back and wonder, the further you'll be pushed down the barrel. It's time to be proactive,and capitalize on the opportunities Data Science is presenting today. A data scientist's salary and graph might not be as promising right now but is bound to increase with your skills.