The Top 10 Skills required to Excel in the field of Business Analytics
What is business analytics?
Who is a Business analyst?
Here are the top 10 skills required to excel
Business analyst certifications
Specialist Certifications
Business Analyst Salary for Experienced Professionals
FAQs
---
To excel in this field, business analysts need a must-have set of skills. These skills include analytical thinking, effective communication, problem-solving abilities, domain knowledge, business process modeling, requirements elicitation and management, data analysis, collaboration and relationship building, technical aptitude, and adaptability. By combining these skills, business analysts can effectively analyze business processes, gather and manage requirements, and facilitate communication between stakeholders.
What is business analytics?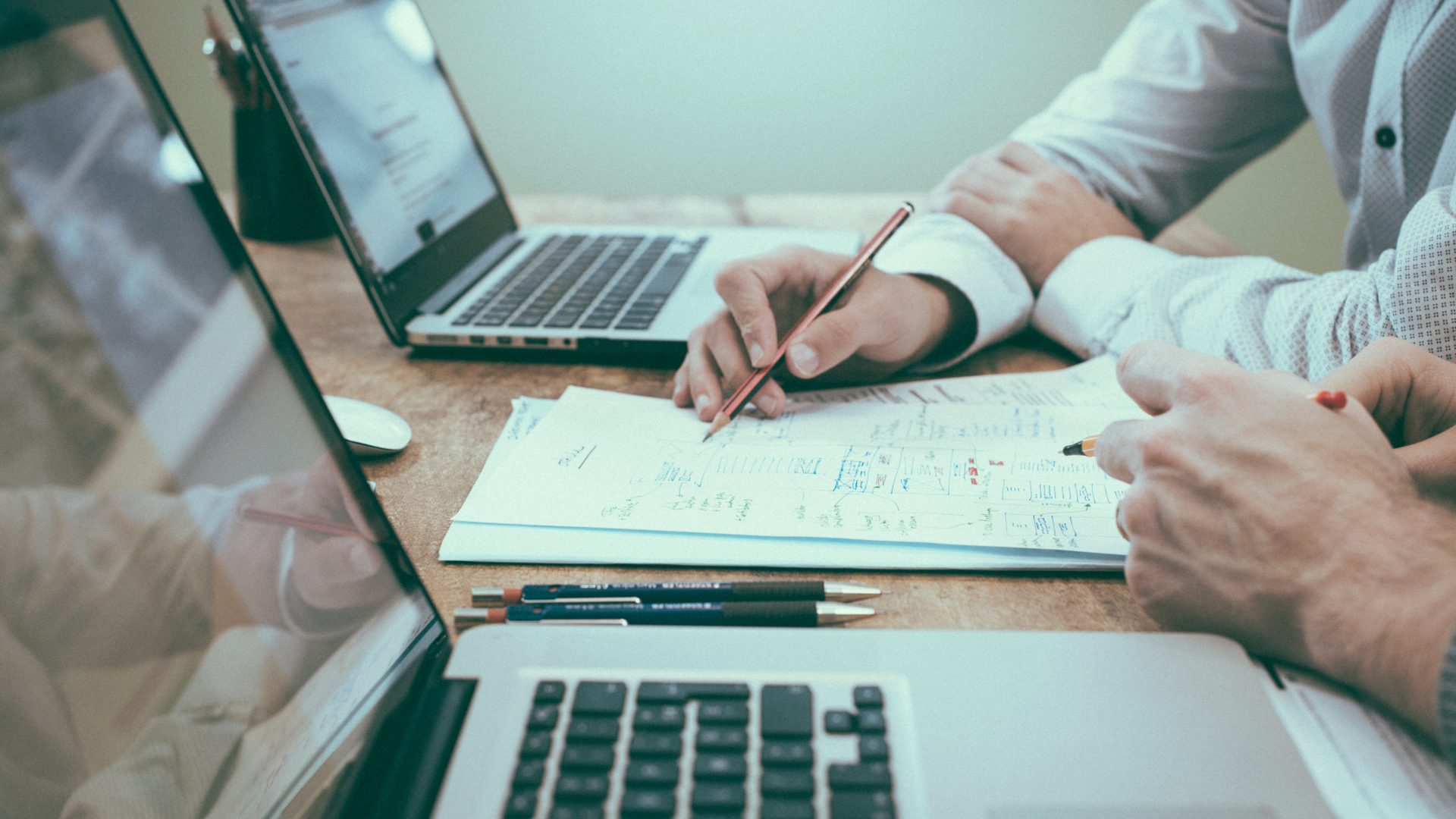 Business analytics refers to the practice of using data and statistical methods to analyze business operations and make informed decisions. It includes extracting valuable insights from data to understand past performance, identify trends, predict future outcomes, and provide recommendations for improving business strategies and processes.
Business analytics combines various techniques and tools, including data mining, statistical analysis, predictive modeling, data visualization, and data storytelling, to transform raw data into meaningful information that can drive business growth and efficiency. It leverages both quantitative and qualitative data sources, such as sales data, customer feedback, market trends, and operational metrics, to gain a holistic understanding of business performance.
Business analytics is applied across various business functions and industries. It can be used for sales forecasting, market segmentation, customer segmentation, supply chain management, risk assessment, fraud detection, and many other areas.
Overall, business analytics plays a crucial role in transforming data into actionable insights, enabling organizations to make evidence-based decisions and drive business success in today's data-driven world.

Who is a Business analyst?
A Business analyst is a professional who plays a crucial role in understanding business needs, identifying problems, and proposing solutions within an organization. They bridge the gap between business stakeholders and technical teams by translating business requirements into actionable plans and facilitating effective communication.
The primary responsibilities of a business analyst typically include:
Business Model Analysis: Analysts analyze the existing business model to find its strengths and weaknesses. They look into different parts like processes, structures, and operations to identify areas that need improvement.
Requirements Gathering: Business analysts work closely with stakeholders to understand their objectives and needs. They conduct interviews, workshops, and other techniques to gather requirements and document them in a clear and concise manner.
Analysis and Documentation: Business analysts analyze gathered requirements, assess existing processes, and identify areas for improvement. They create detailed documentation such as business requirements documents, functional specifications, and process flows.
Stakeholder Management: Business analysts collaborate with various stakeholders, including business users, executives, IT teams, and external vendors. They facilitate effective communication, manage expectations, and ensure alignment between business needs and technical capabilities.
Solution Design: Based on the identified requirements, business analysts contribute to the design of solutions or systems that address business challenges. They collaborate with technical teams to ensure that the proposed solutions are feasible and aligned with business objectives.
Project Management Support: Business analysts often assist project managers by providing input on project scope, timelines, and resource requirements. They may also participate in testing, training, and change management activities to ensure successful implementation of solutions.
Continuous Improvement: Business analysts proactively seek opportunities to improve business processes, identify bottlenecks, and propose innovative solutions. They stay updated on industry trends, best practices, and emerging technologies to bring new ideas and insights to the organization.
Business analysts need a combination of technical and business skills to excel in their role.To be a successful business analyst, there are several key skills that are highly valuable.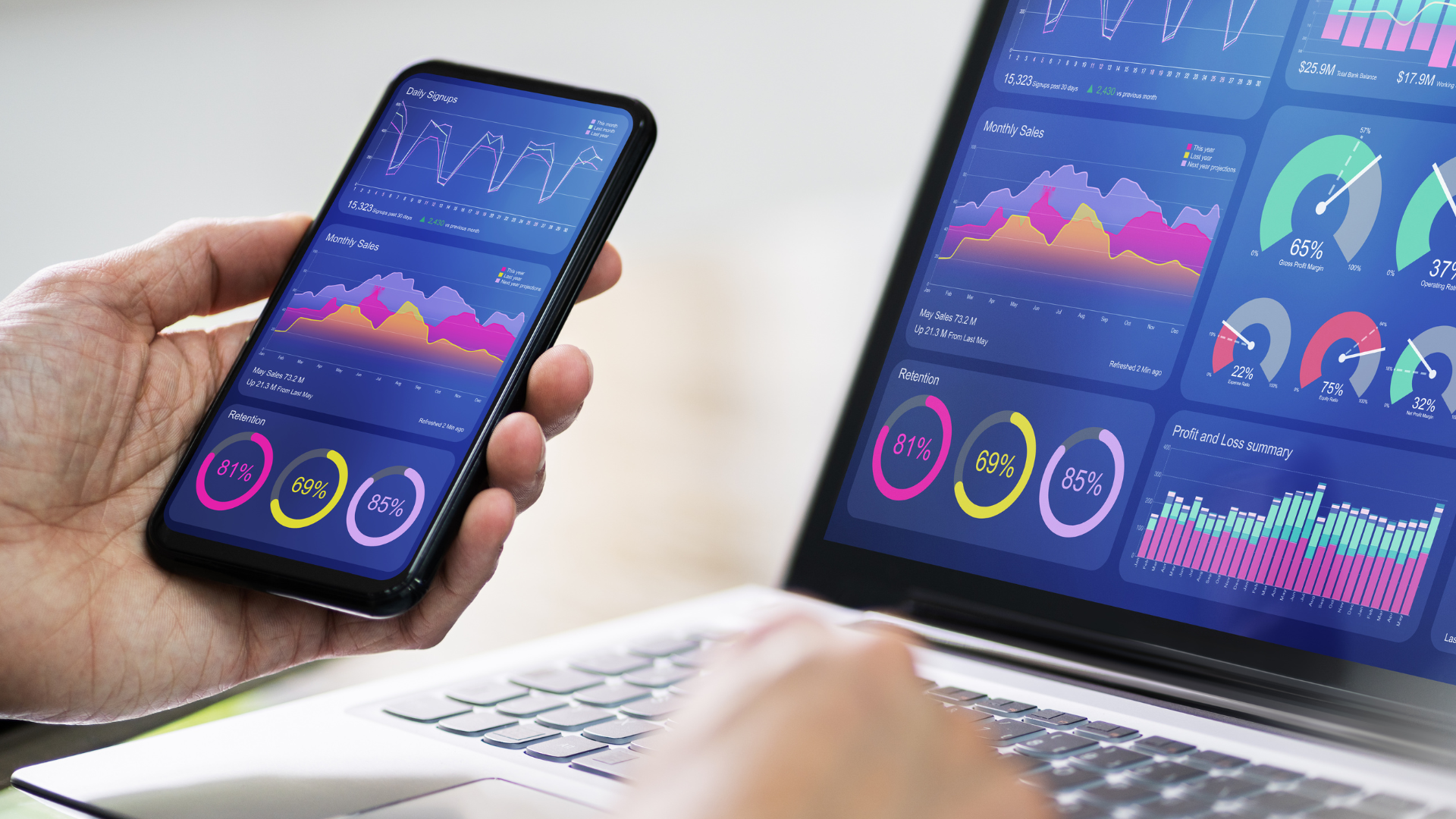 Here are The Top 10 Skills required to Excel in the field of Business Analytics:
Analytical Thinking: Business analysts need strong analytical skills to understand complex problems, analyze data, and identify patterns and trends. They should be able to break down information into meaningful insights and make data-driven recommendations.
Communication Skills: Effective communication is crucial for business analysts . They must be able to listen actively, ask relevant questions, and articulate ideas clearly to stakeholders at various levels of the organization. Good written communication skills are also essential for creating comprehensive reports and documentation.
Problem-Solving: Business analysts are problem solvers. They should be adept at identifying problems, conducting root cause analysis, and proposing effective solutions. Being able to think critically and approach challenges with a logical and systematic mindset is vital.
Domain Knowledge: Having a solid understanding of the industry or domain in which the business operates is important. Business analysts should be familiar with industry-specific terminology, trends, and best practices to effectively analyze business processes and requirements.
Business Process Modeling: The ability to model and document business processes using techniques such as flowcharts, data flow diagrams, and business process modeling notation (BPMN) is valuable for business analysts. This skill helps in visualizing and communicating complex processes to stakeholders.
Requirements Elicitation and Management: Business analysts are responsible for gathering and managing requirements from stakeholders. They should be proficient in techniques like interviews, workshops, and surveys to elicit requirements effectively. Additionally, they must have skills to prioritize, validate, and manage requirements throughout the project lifecycle.
Data Analysis: Business analysts work with large volumes of data. They need to have a good understanding of data analysis techniques and tools. Proficiency in using spreadsheets, SQL, and data visualization tools enables them to extract insights, identify trends, and support decision-making.
Collaboration and Relationship Building: Business analysts work closely with stakeholders, including business users, IT teams, and project managers. Building strong relationships, fostering collaboration, and being a team player are crucial for success in this role.
Technical Aptitude: While business analysts are not expected to be programmers, having a basic understanding of technology concepts and systems is beneficial. Familiarity with software development methodologies, databases, and familiarity with IT systems can facilitate effective communication with technical teams.
Adaptability and Continuous Learning: The field of business analysis is dynamic and constantly evolving. Business analysts should be adaptable to change, open to learning new tools and techniques, and staying up-to-date with industry trends. Having a growth mindset and a willingness to expand one's skillset is important for long-term success.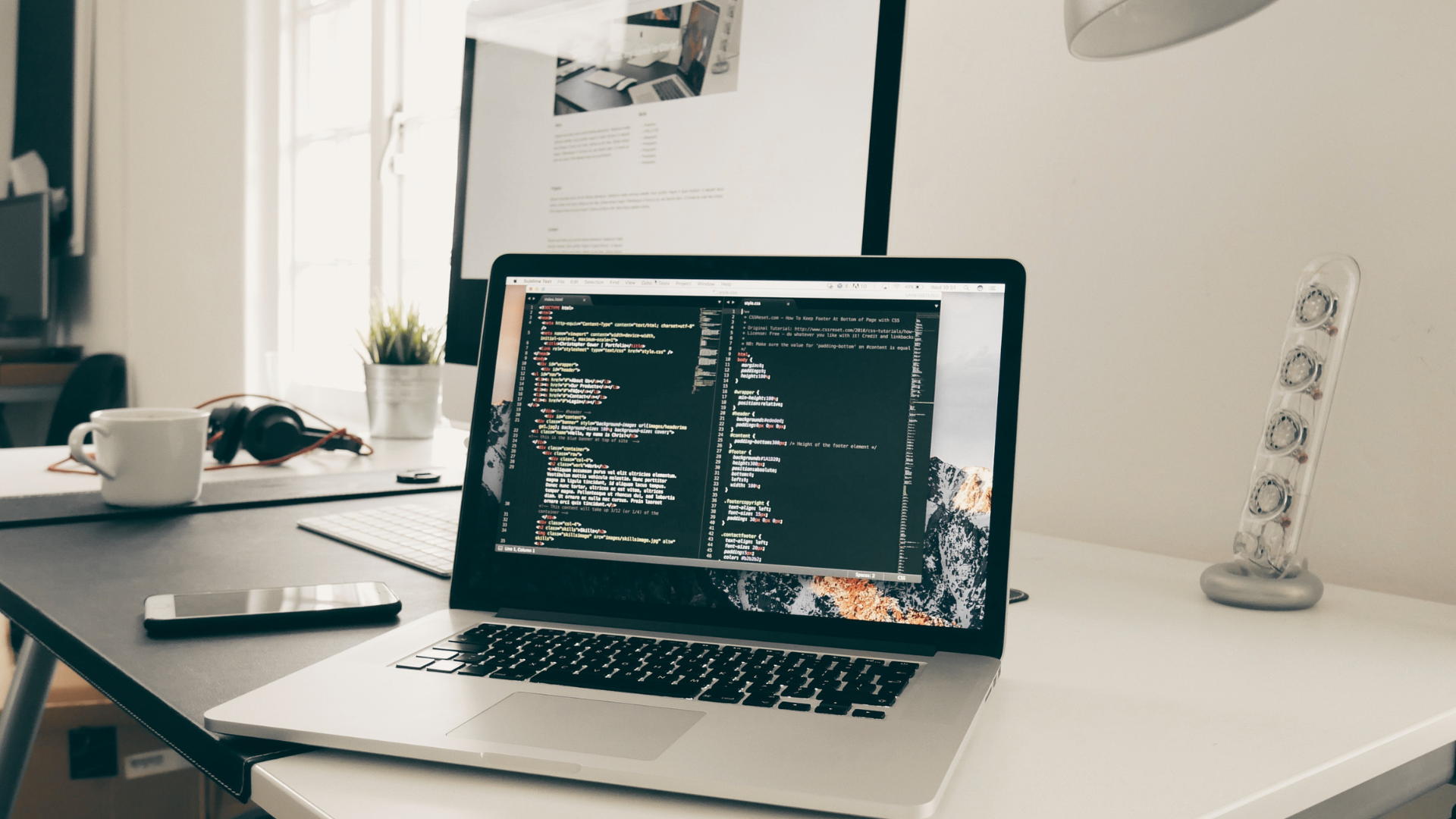 Business analyst certifications:
IIBA Entry Certificate in Business Analysis (ECBA):
The ECBA certification is offered by the International Institute of Business Analysis (IIBA) for individuals who are new to the field of business analysis. It provides a solid foundation by covering key concepts, techniques, and competencies.
IIBA Certification of Competency in Business Analysis (CCBA):
The CCBA certification is an intermediate-level certification offered by IIBA, intended for business analysts with a few years of experience. To qualify for CCBA, you must have completed 3,750 hours of work in business analysis within the last seven years, with 500 to 900 hours falling under specific categories mentioned in the BABOK Guide Knowledge Areas.
IIBA Certified Business Analysis Professional (CBAP):
CBAP is the highest level of certification offered by IIBA and is regarded as a prestigious certification in the business analysis field. To be eligible for CBAP, you must have a minimum of 7,500 hours of work experience as a Business analysts over the last ten years, with a certain number of hours falling within the BABOK Guide Knowledge Areas.
Certified Analytics Professional (CAP):
CAP is a third-party certification that focuses on seven specific areas of business analysis. To qualify for CAP, you need to meet one of the following criteria: three years of experience as a business analyst and a master's degree in a related area, five years of experience as a business analyst and a bachelor's degree in a related area, or seven years of experience as a business analyst and a bachelor's or master's degree in any subject area.
PMI Professional in Business Analysis (PMI-PBA):
The PMI-PBA certification offered by the Project Management Institute (PMI) is focused on the intersection of business analysis and project management. To qualify for PMI-PBA, you need to meet one of two categories: a high school diploma or associate degree, at least 60 months of business analysis experience, and 35 contact hours of education in business analysis, or a bachelor's degree with 36 months of business analysis experience and 35 contact hours of education in business analysis.

Specialist Certifications:
In addition to the above certifications, there are specialist certifications available to enhance your skills in specific areas of expertise.
IIBA Agile Analysis Certification (IIBA-AAC) focuses on Agile environments and helps increase Agile skills and knowledge.
IIBA Certification in Business Data Analytics (IIBA-CBDA) prepares you to explore and analyze data effectively.
IIBA Cybersecurity Analysis Certification (IIBA-CCA) combines cybersecurity and business analysis to develop cybersecurity solutions.
IIBA Product Ownership Analysis Certification (IIBA-CPOA) equips product owners with Agile techniques and frameworks.
Certified Business Analysis Specialist - Capital Markets (CBAS) certification is for experienced business analysts in areas such as investment banking, asset management, and wealth management. The exam evaluates knowledge in various business analysis
Business Analyst Salary for Experienced Professionals:
Experienced Business analysts possess extensive knowledge, expertise, and a proven track record of successful projects, resulting in higher salary expectations compared to freshers.
| Experience | Salary Range (LPA) |
| --- | --- |
| 1-2 | 5 - 6 |
| 2-3 | 6 - 8 |
| 3-4 | 6 - 10 |
| 4-5 | 7 - 10.5 |
| 5-6 | 8 - 12 |
| 6-7 | 10 - 15 |

FAQs
Business intelligence focuses on gathering, storing, and organizing data to provide historical reporting and descriptive insights. Business analytics, on the other hand, involves using data to gain actionable insights, predict future outcomes, and optimize decision-making.
The key components of a business analytics process typically include:
Defining business goals and objectives
Identifying relevant data sources
Collecting and preparing data for analysis
Applying statistical and analytical techniques
Interpreting and analyzing the results
Communicating findings and making data-driven recommendations
The demand for business analytics professionals is growing rapidly across industries. Career prospects in this field include roles such as data analyst, business analyst, data scientist, data engineer, and analytics manager. These roles offer opportunities for growth, competitive salaries, and the ability to contribute to strategic decision-making.
Data visualization tools: Examples include Tableau, Power BI, and QlikView, which help in creating interactive visualizations and dashboards.
Statistical analysis tools: Tools like R and Python provide a wide range of statistical analysis capabilities, including data manipulation, modeling, and visualization.
Business intelligence platforms: Tools such as IBM Cognos, SAP BusinessObjects, and MicroStrategy offer comprehensive business intelligence and reporting functionalities.
Data mining and machine learning tools: Popular tools in this space include RapidMiner, KNIME, and Weka, which support data mining, predictive modeling, and machine learning tasks.
Big data processing tools: Apache Hadoop and Spark enable processing and analysis of large volumes of data using distributed computing techniques.
Programming languages: R and Python are commonly used programming languages for data analysis and modeling.