Top 10 Data Science Jobs in India
Data Scientist

Machine Learning Engineer

Data Analyst

Data Engineers

Database Administrator

Applications Architect

Data Architect

Business Intelligence Developer

Statistician

Machine Learning Scientist
---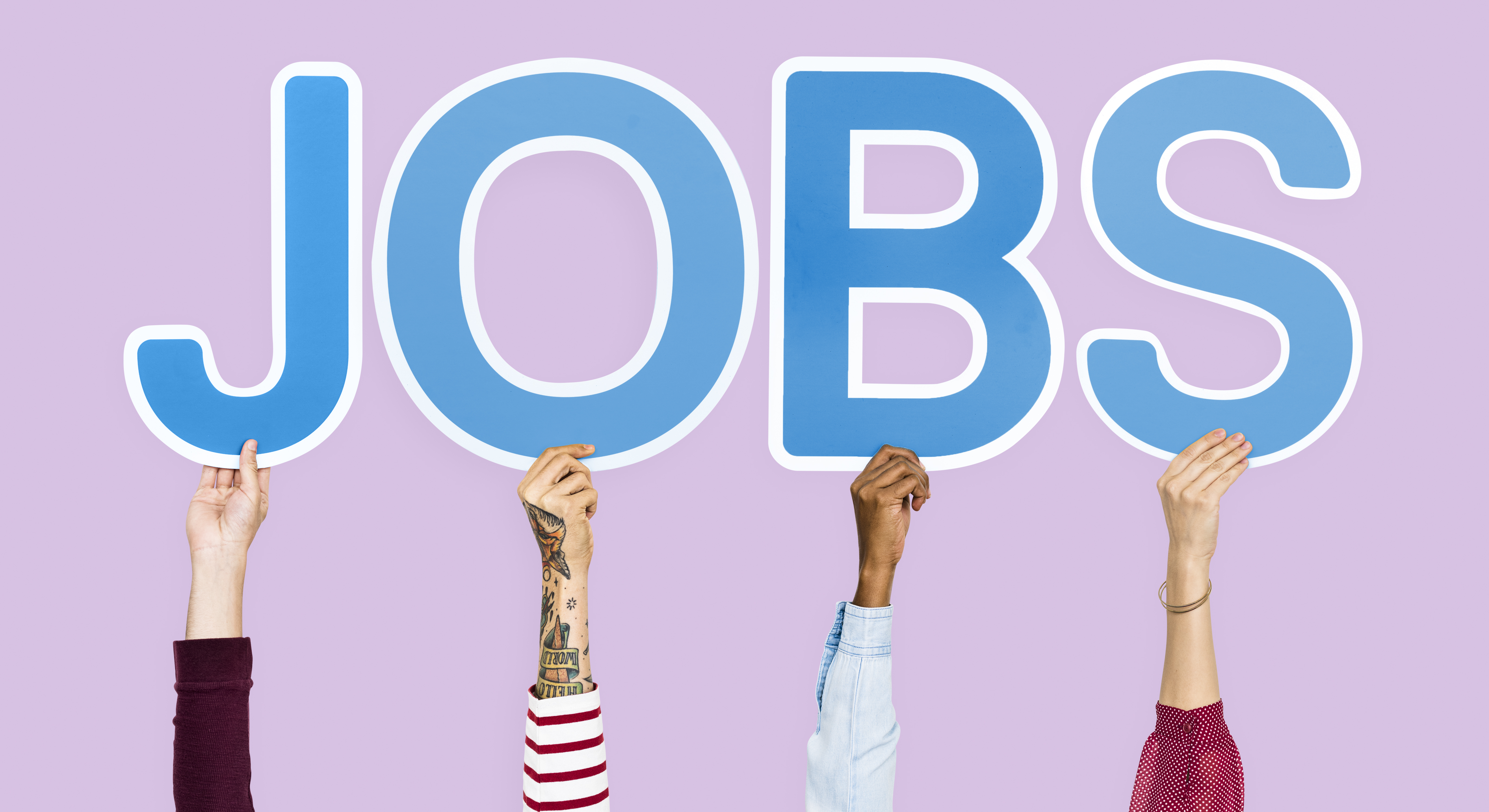 Glassdoor has named Data Science as one of the best career fields of the time, making many wonder the reason behind. Why is it that Data Science has been growing so rapidly? What jobs can you land after learning the science of storage and analysis of data?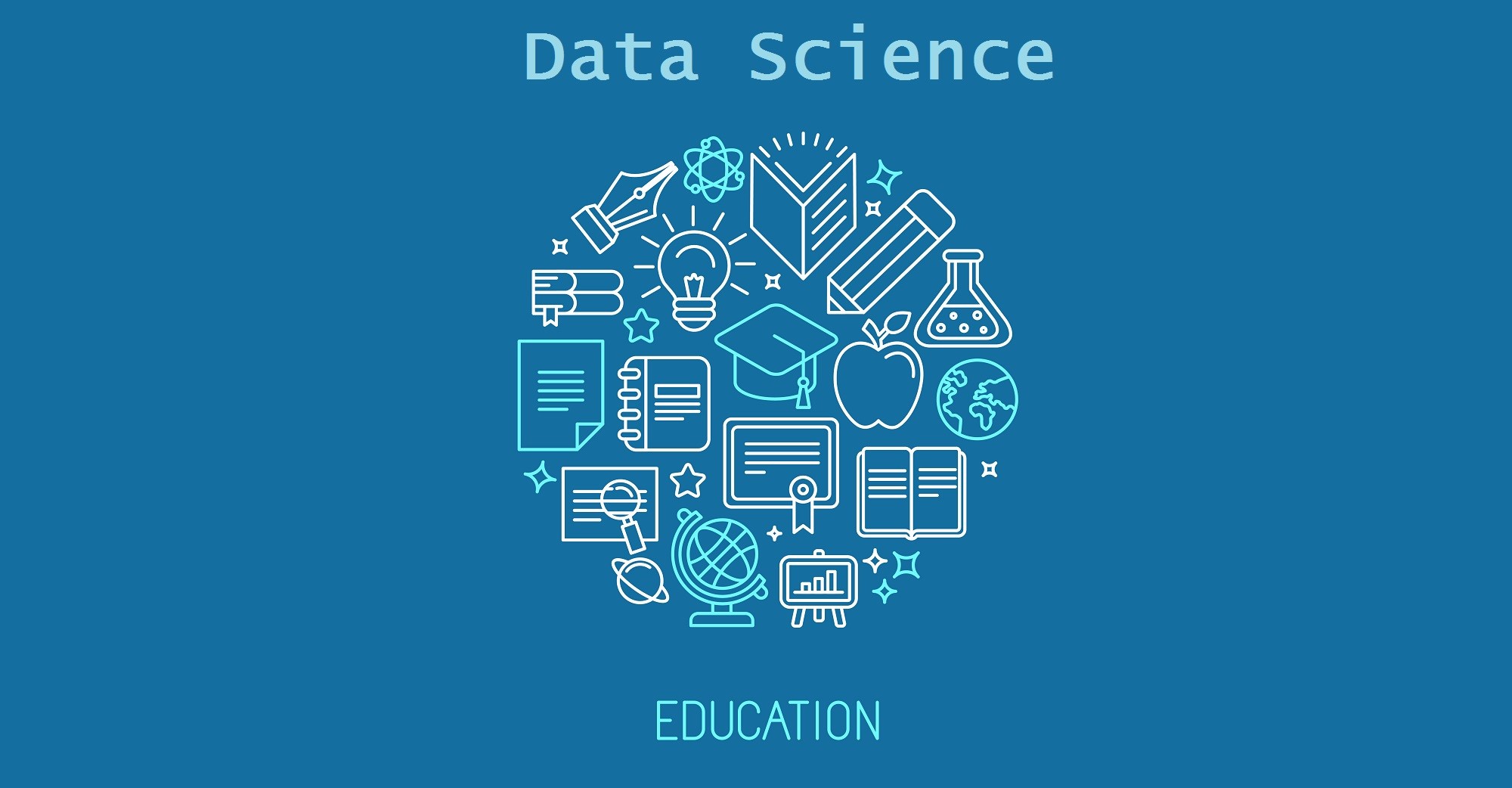 [Credit]
From Google News feed to Amazon recommendations, your face recognition, and even the ads you see are the results of comprehensive data analysis. But what exactly are the career options right now?
Indeed, with millions of accounts created every day and a never-ending pile of data in the world, somebody has to look after it. And it's the work of specialized professionals to analyze all this data, keep it safe and use it to serve the community better.
It is essential to understand what doors open for you after enrolling in a Data Science course. Check out these
Top 10 Data Science jobs
on high demand in 2020.
Data Scientist
Job Responsibilities:
Full Stack Data Scientist
have to blend the art of data processing and analysis to provide tactical insights and valuable conclusions from raw, unprocessed data.
It might be looking for a pattern among the trends. Their analysis will be the foundation stone for any tactical or technical step the company takes. Data scientists are far away from assuming- they need to be utterly data-driven in their approach.
How you can become one: You need expertise in data processing technologies like Python, R.MatLab, SQL, among other data analytics software.
Machine Learning Engineer
Job Responsibilities: The role typically requires you to deliver software solutions and implement machine learning algorithms like classification and clustering. But it's not limited to these; you'd also have to monitor the functionality of the software solutions you provide.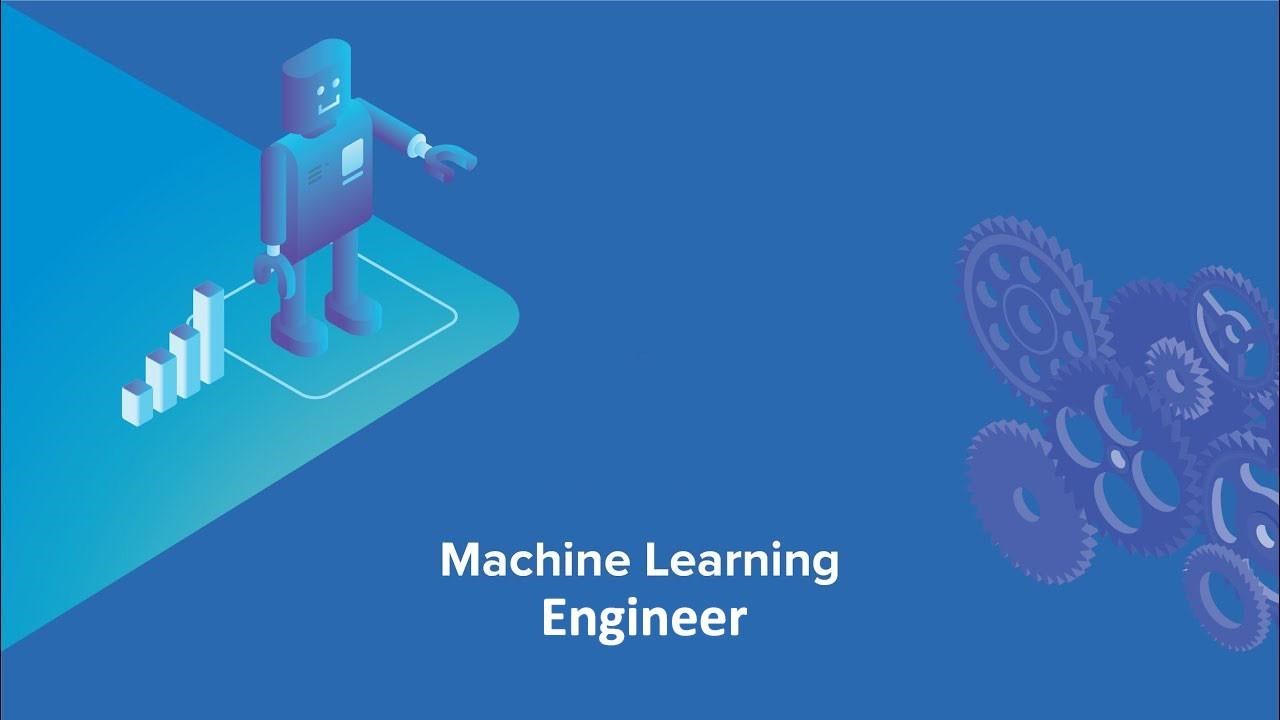 [Credit]
How you can become one: (Do you know
which language for machine learning
are cast-off? ) You'd need a certain level of expertise in Java, JS, Python, and so on. Statistics and Mathematics should also be your strong points.
Data Analyst
Job Responsibilities: A Data Analyst is responsible for a host of tasks like processing and visualization of a large amount of raw, unprocessed data. They are in charge of keeping the data secure and have to protect it from corrupting.
Since the data you get has several different aspects that keep upgrading every day, you'd need to create and improve your algorithms continually and be up to date.
How you can become one: (There are certain
data analytics courses
) A certification of Python, SAS, SQL, and other analytics software is the first step to a successful data analytics career. In addition to the certifications, you also need some smart problem-solving skills to avoid roadblocks in processing data.
Data Engineers
Job Responsibility:
A
Data Engineer
's primary role is to provide a smooth flow of information to the data scientists. They need to create pipelines and channelize the data so that it is easy to access and process. Moreover, they implement batch processing on previously stored data and maintain a steady supply.
How you can become one: You need to have sound knowledge of current, up-to-date technologies to improve the efficiency of the database. Having hands-on experience of NoSQL, MatLab, Java, Hive, C++, Ruby can come in useful to land such a job. If you want more than just an entry-level salary, the ability to access API and ETL Tools can quickly boost your packages.
Database Administrator
Job Responsibilities: The name of the position is self-explanatory- you would need to ensure the smooth functioning of the database. You are also responsible for distributing required data and even revoking access as per employees' needs. You will be answerable in case data leaks to the employees and know how to recover lost or corrupted data.
How you can become one: You are the disaster manager- the recovery guy of the company. You should have appropriate knowledge of data recovery and backup. It will also help if you are well equipped to keep the data secure and know data design and modelling to ensure smooth data networking.
Applications Architect
Job Responsibilities: This is a specialized role in managing the functioning and interaction of applications within a business. It can be customized for the applications to work with each other and to make convenient to use for the employees. You are also responsible for building application components like infrastructure, user interface, and compatibility.
How you can become one: You must have sound knowledge of creating applications and developing their interfaces to suit company needs. A specialization or certificate in mobile and software engineering is required in some companies.
Data Architect
Job Responsibilities:
Data Architect
are responsible for creating new database systems and updating the existing ones to ensure maximum efficiency and compatibility. You would need the databases that are compatible with various platforms.
You'd have to create a blueprint for the data management mechanism to make integrating and securing the data easier. Additionally, Data Architects have to ensure that data engineers and analysts get the most efficient tools and systems to work with.
How you can become one: You'd need to learn the art of data modeling, extraction information loan, data warehousing, and other such techniques to put in a mechanism that can help put the existing data in a well-sorted manner.
Business Intelligence Developer (BI)
Job Responsibilities: With the increase in social media usage across the world, there has been a rise in demand for Business Intelligence Developers. With more and more companies trying to catch the user attention, you need to grab it before your audience swipes your survey.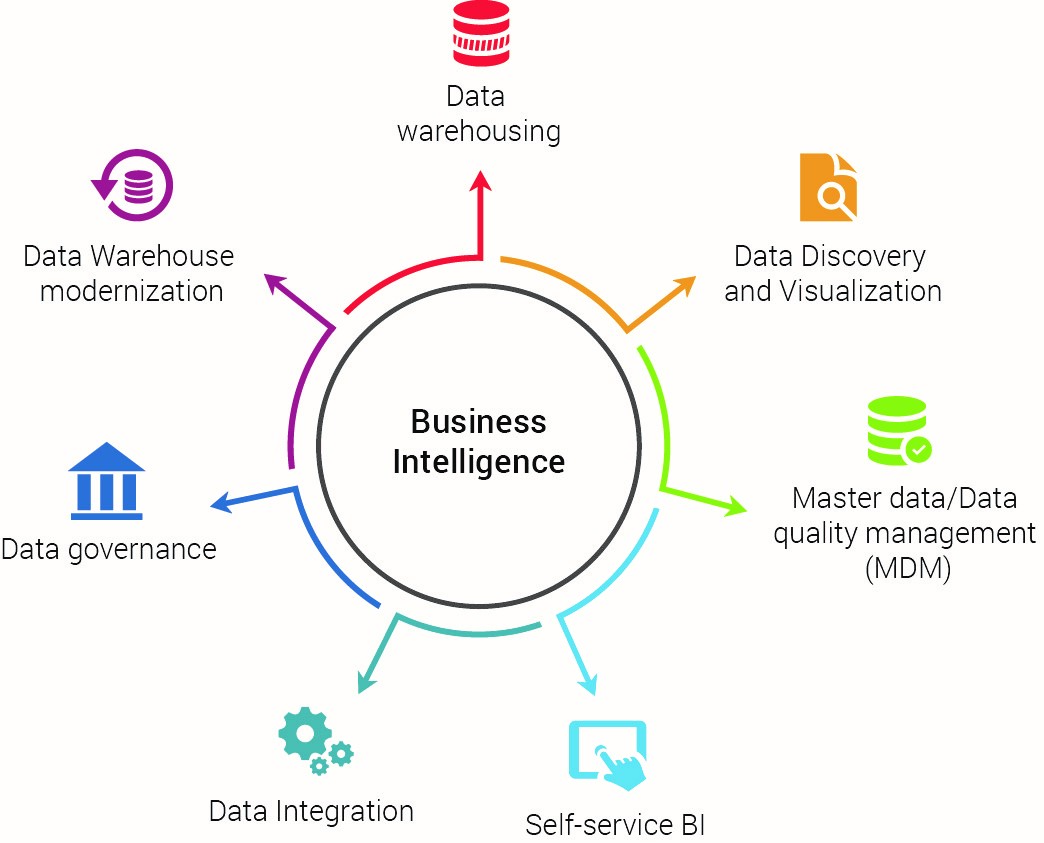 [Credit]
These data-savvy professionals use BI tools and applications to suggest businesses ways to extract maximum data in minimum effort.
How you can become one: You'll need to become a link between business executives and data analysts. It would be best if you had an understanding of finances, business modelling, business intelligence, data modeling and other data science tools.
Statistician
Job Responsibilities: A statistician is accountable for the analysis of a database using the knowledge of statistical theories. You'd also help in organizing a database by offering crucial information from data clusters. The statistician knows in and out about the mechanism of data storage and analysis and would help in the process of operation.
How you can become one: A statistician doesn't take a step without data and thus logic. So if you have a thing for logical reasoning, you'd be an apt candidate for this job. Of course, having a certificate or degree can increase your chances and package.
Machine Learning Scientist
Job Responsibilities:
The
Machine learning job
requires you to research advanced data analysis techniques and suggest new methods of research. An adaptive algorithm of analysis using deep
learning and supervised techniques can do wonders in inferring conclusions out of data. You might be looking for positions like research engineering or scientist of this role.
How you can become: you'd need excellent knowledge of Python, programming, applications, Java, and other methods of creating software that can group data and make it eligible for analysis.
Here was a list of jobs if you do a course in Data Science. But the list isn't exhaustive, no matter how much it seems to be so.
Machine Learning Jobs
in this field are almost everywhere, from electoral campaigns to dating apps, cricket, and so much more.
Companies are in constant need of personalizing their sales and target only the people they really want to sell their items. It not only improves the feedback but saves them off spending money heavily on generalized ad campaigns.
Online data science courses
are an excellent option, especially in a year like 2020, when a change has been the only constant, especially for instant ones. So, what are you waiting for? It's high time you enroll in one of these courses before the supply becomes more significant than the demand for data science professionals.