What does it take to get a job in 2020?
Ways to find your dream job in Data Science in 2020
Filter your search sector-wise

Good Networking skills

Polish your skills

Enhance your CV

Update your Linkedin

Prepare your interviews beforehand
Conclusion
---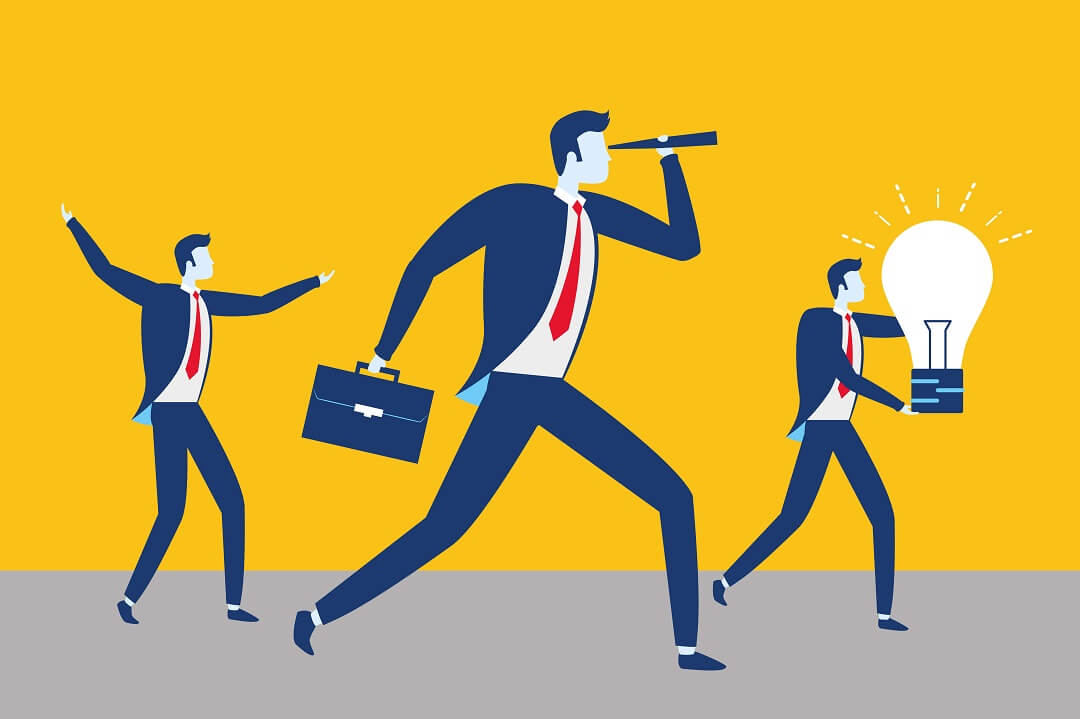 Covid-19 may have affected every aspect of our lives, but none has taken a more severe hit than the employment sector. So, here is one of the most popular questions of 2020- how to get a job after completing your data science degree?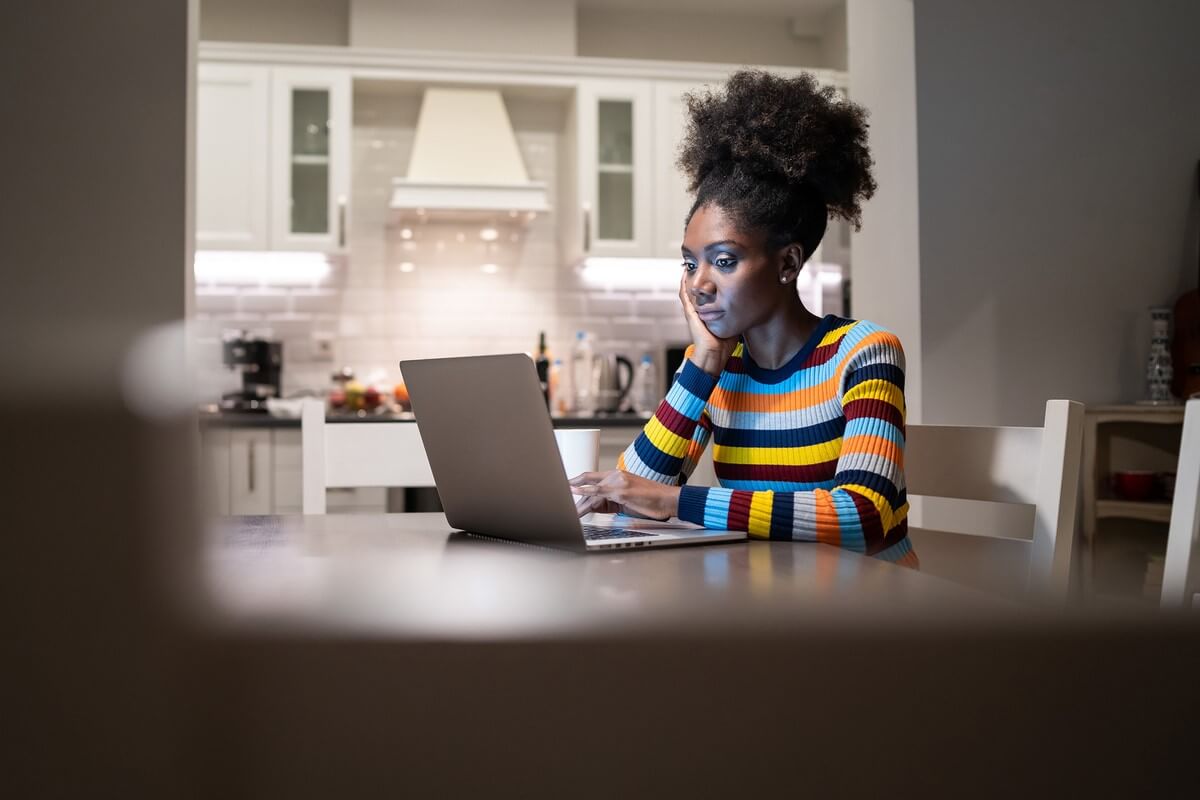 [Credit]
Well, you are lucky to have taken up the field of data science in the times of corona. With work from home becoming the norm all over the world until at least the next year or so, fields that allow this convenience is growing rapidly and giving
Best salary jobs
As recession looms on our heads and savings are depleting rapidly, it's only fair that we become proactive in finding jobs that will sustain in the future.
And if you have previously been working for sectors like architecture, automobile, and so- you'd know how quickly everything can turn upside down in the face of a pandemic.
And you don't have to look too far away to find recession-proof jobs. That's not to say companies haven't fired data scientists. Dozens of startups are fast losing clients and thus are forced to fire talented data scientists.
But that also opens the room for Binge Hiring. Companies looking for roles specializing in AI, Big Data, and such technologies are actively hiring employees who get best
data science salary in india
because of the rather low demand and abundance of options in the market.
Facebook and Twitter have even changed their work from home policy and have announced they might allow people to work from home even after the pandemic.
Indeed, you might have to suffice for a slightly lower package for now but working for big companies allows you to rise quickly. So how do you land a job in data science right now? Stop wasting time scratching your head and employee the following tactics to get yourself a better chance of getting hired.
Ways to find your dream job in Data Science in 2020:
Filter your Search Sector-Wise
Almost every industry today- marketing, technology, banking, insurance, FMCG, and more needs data analytics to make crucial decisions. But not all these sectors are booming right now.
Perhaps sectors like hospitality and tourism have slumped down to the bottom of the pit. With no income and work whatsoever, they won't be able to hire you, so what's the point looking there?
Zeroing in on a smaller radius, saves you from a lot of effort and increases your chances of getting hired. Sectors like hospitals, logistics, and insurance are booming right now.
Here are a few sectors where you might look for a job in Data Science and get you best data science salary in india right now:
Insurance: CVS, Vertex, Max, Thermo Fisher, Aetna, and more.
Technology: Apple, Oracle, Google, Microsoft, NVIDIA, Twitter and Facebook
Industrial Sector
Banking
You can focus your search for jobs in these sectors, although having a look at the companies doing well can also let you know about your chances of getting hired. Look for job openings on their website as they might not be advertising just yet.
Good Networking Skills
Having a vast social network can increase your chances. Think about the sources you know, the friend that works in the field, and build connections on LinkedIn. If you have previously worked in a Data Science firm, you might want to check up on them to see if there is an opening.
You might be ignoring your valuable personal networks too. It is time to keep your ego aside and network aggressively to find jobs. That's the reason why building rapport is essential in professional life.
Polish Your Skills
What is your weakest forte in the field of Data Science? Are you weak in coding, or is it statistics that haunt you? What about a specialized online course?
Instead of sitting back and waiting for suitable jobs to come to you, you should try to be flexible in your approach. If the available opportunities require sharper skills in some areas, it's an excellent time to enroll yourself for an
online certification program
.
Not only will these courses enhance your CV but also make you more capable. Moreover, these courses are affordable, and some sites even offer recruitment after completion of the course.
Enhance your CV
Before going for a Data Science Interview or any other Job interview, there are few things which you should get to know that will help you make you prepare well for your interview.
Read the Description for your next job, check for which position company is hiring the recruiters.
Do mock interviews before going for actual interview.
Look for past interview questions, compare them with the latest one.
Ask the recruiter the structure of the interview.
Practice your skills more and more where you can be tested on and you can confidently go and give interview.
Add your previous projects what you have done, this will help recruiter to understand how well you work on your tasks.
Prepare your CV well.
Take a look at your CV carefully. Is it scannable? What does it reveal in a glance? An average recruiter spends just seven seconds on a CV.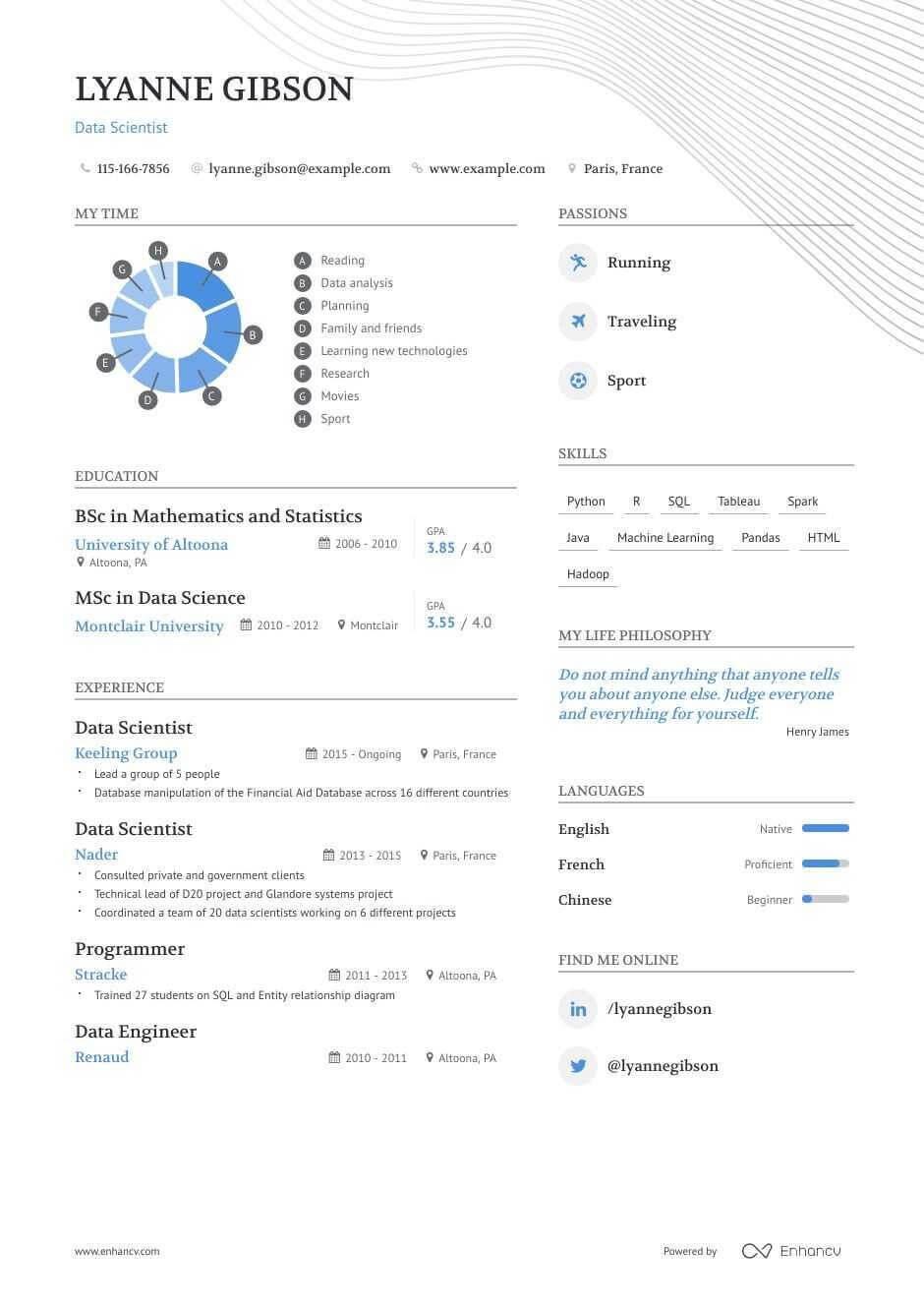 [Credit]
So, what does your CV reveal in 7 seconds? Is it too cluttered? Have you posted essential information and achievements in a corner?
Well, if that is the case, it is time to rework. Use smart contracts and fonts to highlight the most important qualifications and achievements at the top.
Moreover, you should also update your CV as per the recruiter's requirements. You don't have to highlight the same points for a data science job in the IT sector and Banking sector.
Update your LinkedIn
While there are a variety of social media through which you can express your work, LinkedIn is probably the best one right now. Updating your skills, experiences, companies you have worked for, and roles and responsibilities can go a long way in impressing the recruiter.
Moreover, try to be vocal on data science-related posts on LinkedIn to express what you have. You never know where the recruiter might find you on LinkedIn- it can be a comment or a viral post.
Share your LinkedIn profile in your CV too. Try to tell a story with your bio. You can also share intriguing ideas from experiences you have gained over the years- for example, what tricks can help the companies store and analyze data efficiently.
Prepare for Interviews beforehand
You can have years of experience in the Data Science field, but it would matter little if you aren't able to express your views to the recruiter. Try to be comfortable and speak your mind.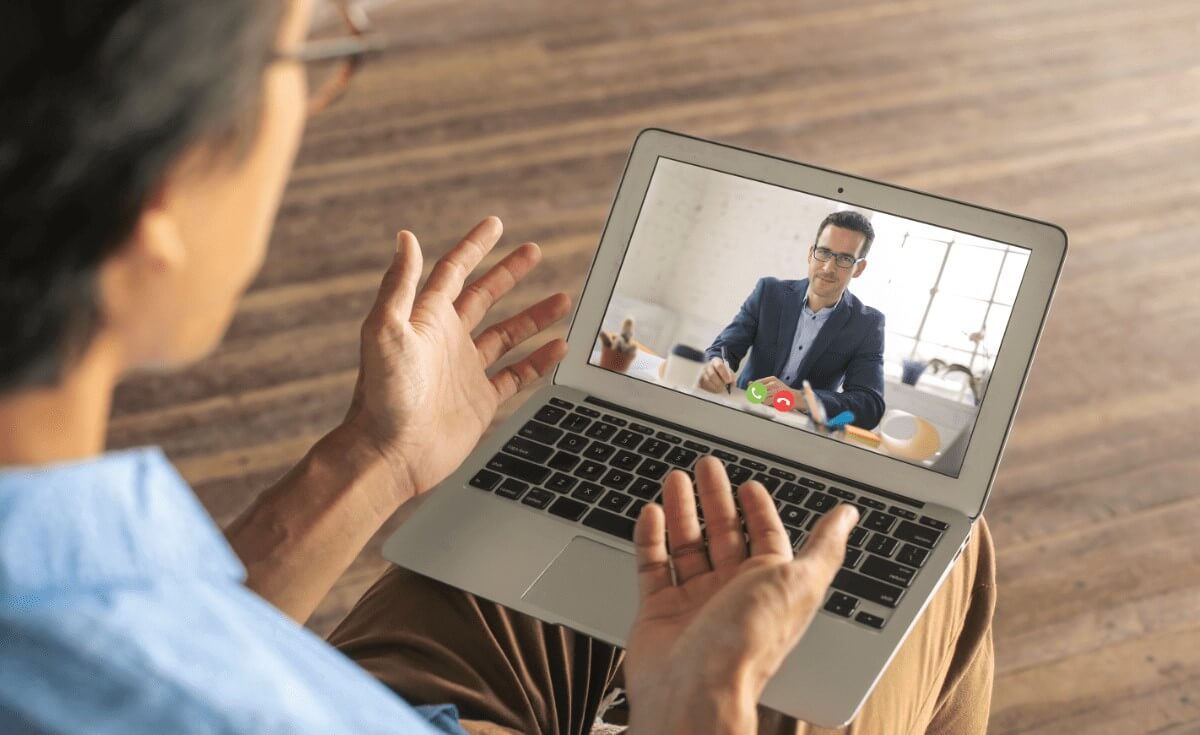 [Credit]
You must not answer questions directly, but instead, try to speak comprehensively on the topics you know. You can also share your work experiences, the challenges you took upon, and how you handled a visible data block.
If you are a fresher, try to learn more through online courses. Your college degree might not have taught you all that the industry is about. The online courses today are more focused and job-oriented.
Learning from industry professionals from your home can open your mind to modern data science applications. Algorithms mean nothing if you can't apply them to the benefit of the business.
You will get to learn how data is stored, used, and what actions the companies can take based on data analysis. These online courses also teach you real-life examples of how data analysis has pushed companies like Facebook and Google to the level they are at.
Conclusion
Relevance is the keyword in data analysis. You do not want to send a million marketing messages when your target audience is about a thousand. But you will never know until you understand the essence of data science and analysis.
Of course, learning on the go is your next step, and through the above techniques, you can increase your chances of landing in a
data science job 2020
.
Yes, the challenge is bigger, but as data scientists, you should know how to tackle them. Problem-solving is the crucial aspect of your field because you are always trying to find ways to interpret seemingly massive amounts of unprocessed data.
So, stop overthinking and make yourself capable enough to find a way into the recession-proof field of Data Science.