What is the salary of a data scientist in India
Intro
Factors which decides salary in Data Science

What is the salary of a data scientist

Top cities for data science job

Top companies for data science jobs

Other countries for data science job

How to become a data scientist as a fresher
---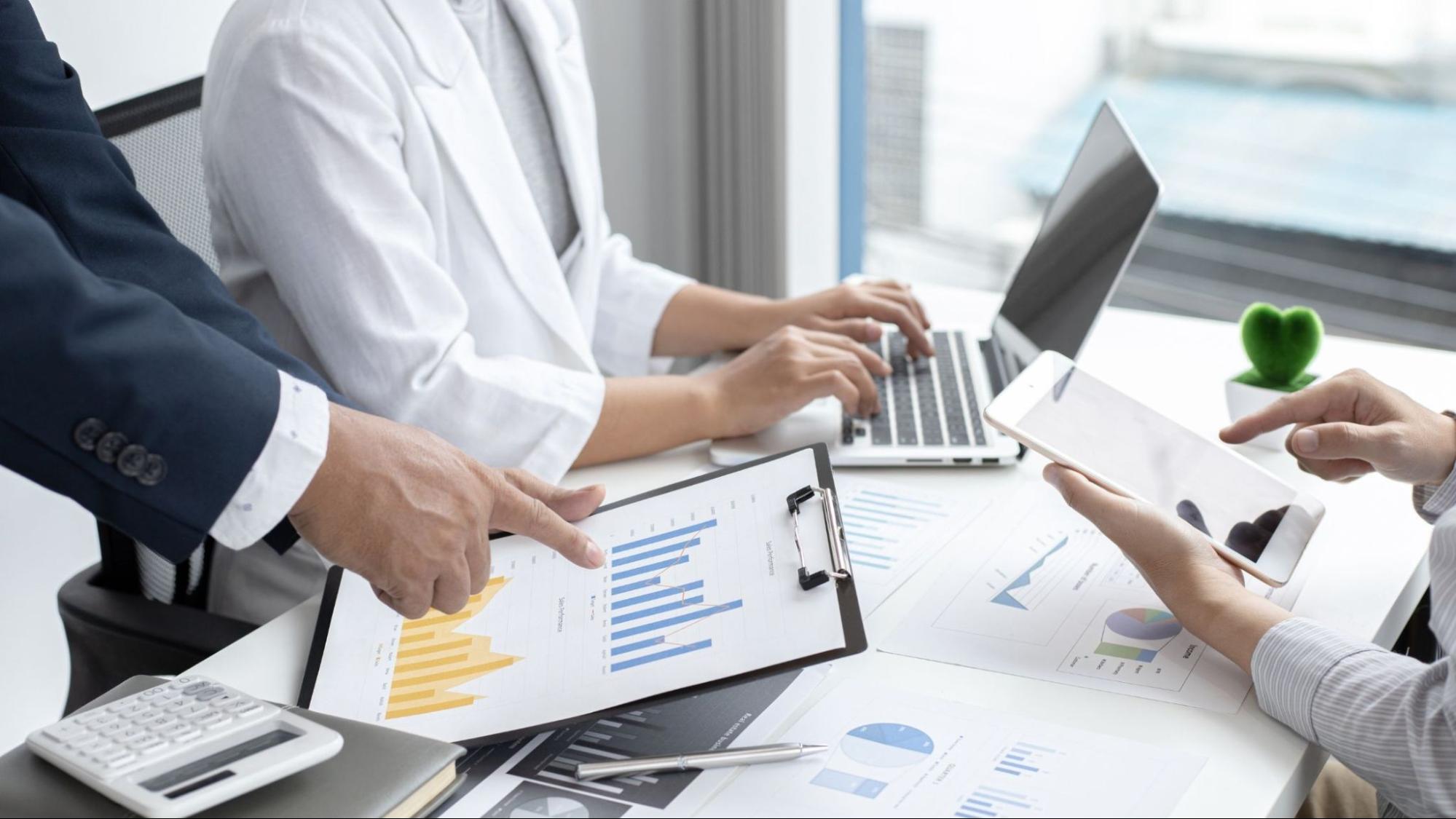 Data science is one of the top 5 in demand skills in the IT industry right now with an attractive salary. We at Business Toys have trained 1200+ data science professionals and we analyzed the data of our 300+ students who have made a successful career transition with data science. Based on the data today I will discuss which factors decide the salaries and how much salary you can expect as a data scientist in India.
Factors which decides salary in Data Science
Data science, no doubt, offers you a lucrative salary. But it depends on the domain you are working in, the location, the experience you have. If you are a fresher it also depends which college you are coming from.
Sameer, our student at Business Toys, was working in HCL for 2 years with a starting salary of 3.25 Lakhs. He did the data science certification course from Business Toys and switched to the data science domain. He has been working in the eCommerce domain for 2 years now with a salary of 14 Lakhs.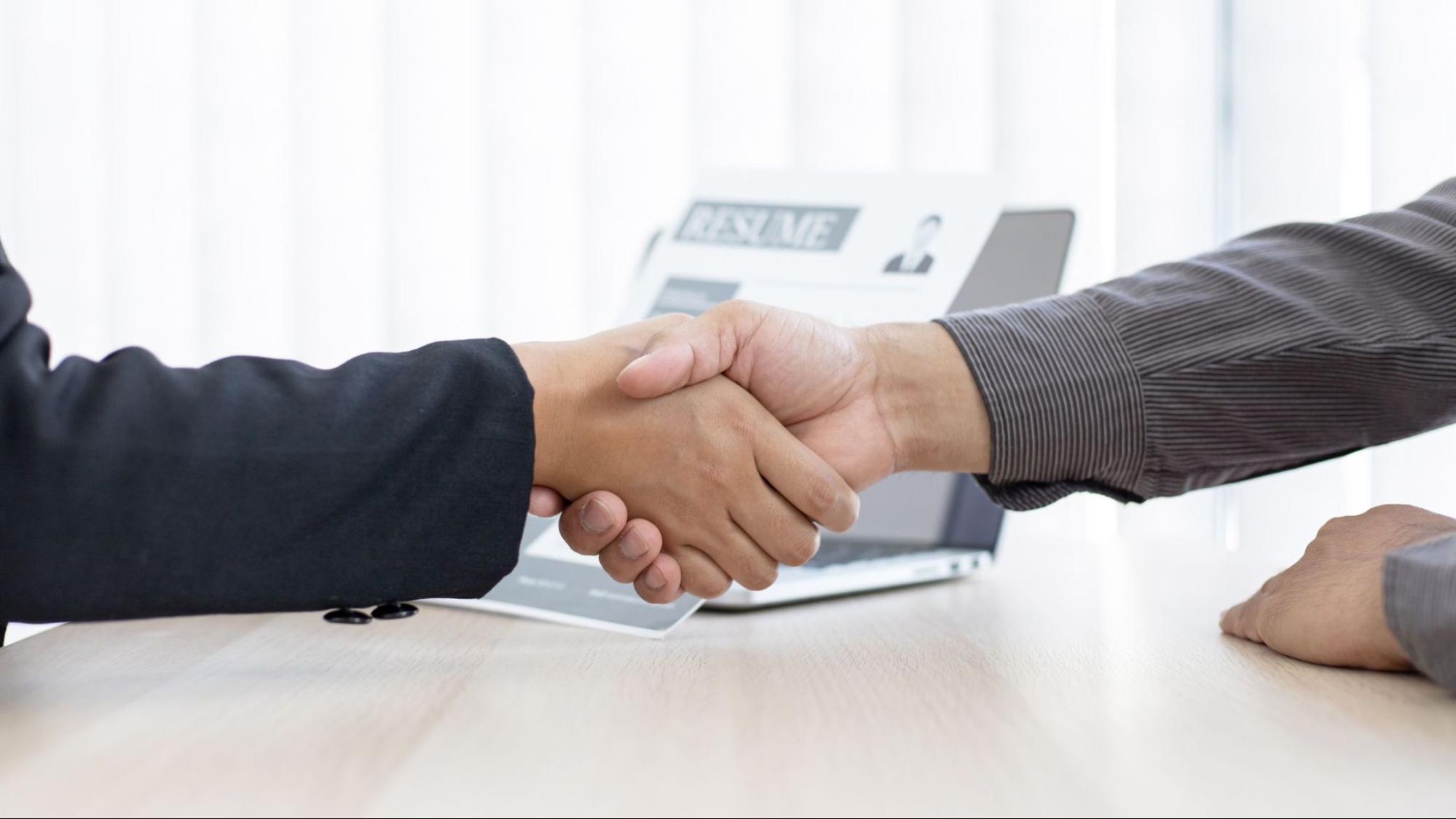 We have analyzed data of people with 0-7 years of experience and have seen the highest salary hike was 250 percent and the lowest salary hike of 40 percent in the data science domain with an average hike of 63%.
What is the salary of a data scientist
The average salary of a fresher data scientist is ₹ 6,95,067.
With skill, experience and negotiation it increases. If you are an absolute beginner and don't know how to start your data science career you can refer to this article.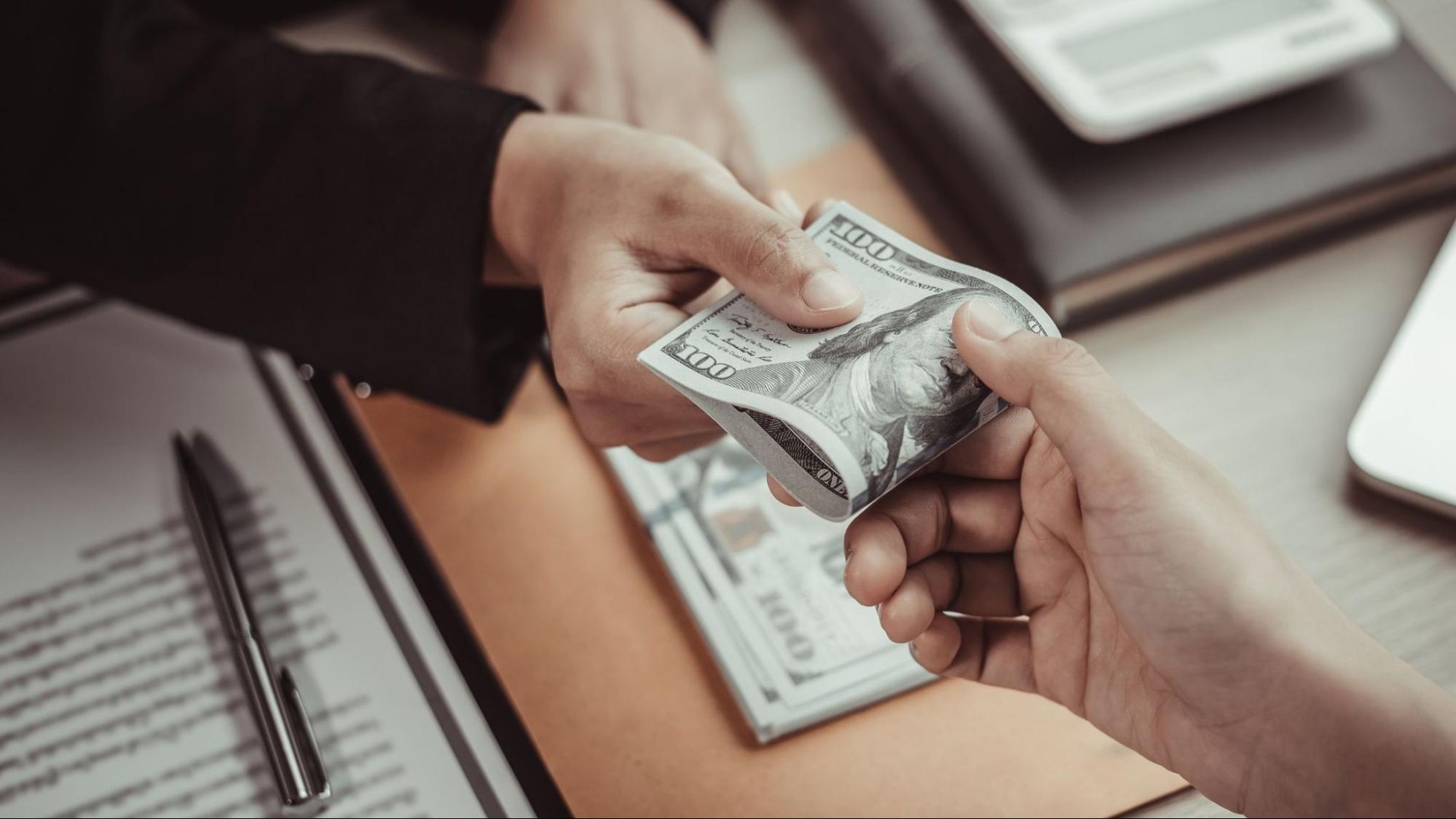 When a company is paying you salary it expects at least 10 times return from you. So prove your worth during the interview and convince the HR why you are worth the salary. Your salary is also decided by your negotiation skills.
Top cities for data science job
Most Data Analytics companies are in Bangalore. So the most jobs in data science in India are in
Bangalore with average salary of ₹ 9,85,345
After that Chennai with an average salary of ₹ 7,95,090
Hyderabad with ₹ 7,96,567
Pune with ₹ 7,26,987
Mumbai with ₹ 7,85,098
Kolkata with ₹ 6,87,945
In most of the companies, salaries depend on the cost of living in a city.
Top companies for data science jobs
Apart from product based companies, service based companies are also hiring with very attractive salaries . Companies typically offer 15-20% yearly hike in salaries in data science roles.
According to Glassdoor data the top companies offering highest salaries to data scientists are
| Company | Average Yearly Salary |
| --- | --- |
| Microsoft | ₹ 15,77,948 |
| Google | ₹ 14,57,185 |
| Amazon | ₹ 14,35,019 |
| Jio | ₹ 13,31,451 |
| IBM | ₹ 11,53,030 |
| Ericsson | ₹ 10,65,980 |
| Accenture | ₹ 10,20,926 |
| Capgemini | ₹ 9,34,173 |
Other countries for data science job
India is just second to the United States in terms of hiring data scientists.
Apart from the United States, Germany, Israel and Canada are among the top hiring countries in data science.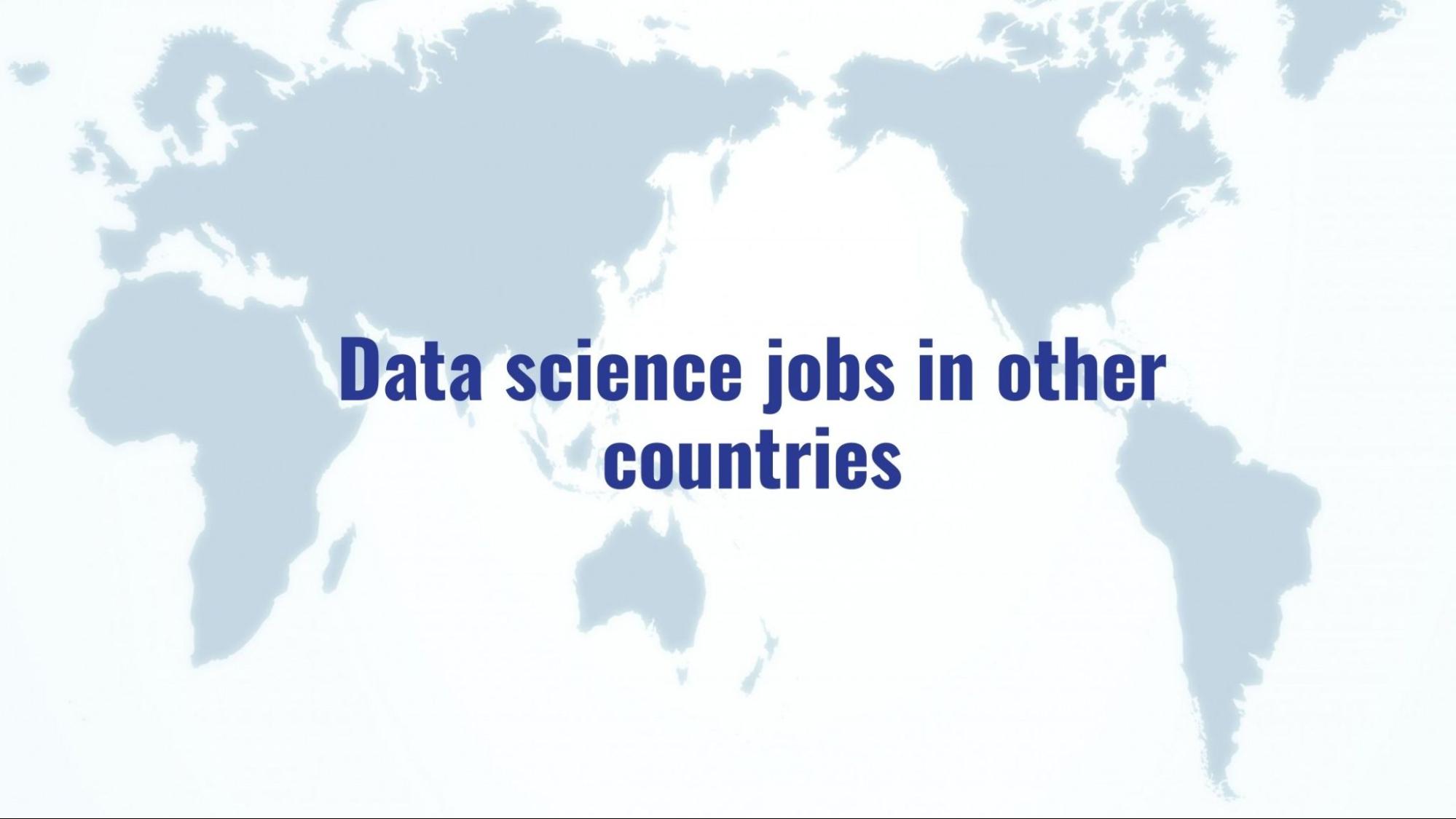 United states offer the highest annual salary of $ 1,00,000 -1,35,000 USD
Germany, known for engineering and technology offers roughly about 60,000 -75,000 EURO per annum.
Data science companies in Israel typically offer 90,000 USD annually.
Where as in Canada data scientists earn upto 75,000 - 1,20,00 USD
How to become a data scientist as a fresher
No companies will hire you in a data scientist role if you are an absolute beginner and don't have any real life experience. If you are a fresher you can learn data science on your own, participate in Kaggle competitions and Hackathons. Getting a good rank between 1-100 and the participation certificate helps you to make your resume strong. Make mini projects, create projects and upload in Github with well documented codes. This helps you to create a strong portfolio and showcase your skills. Then apply for jobs in Linkedin and job portals. You can leverage your Linkedin connections to get a job or internship opportunities.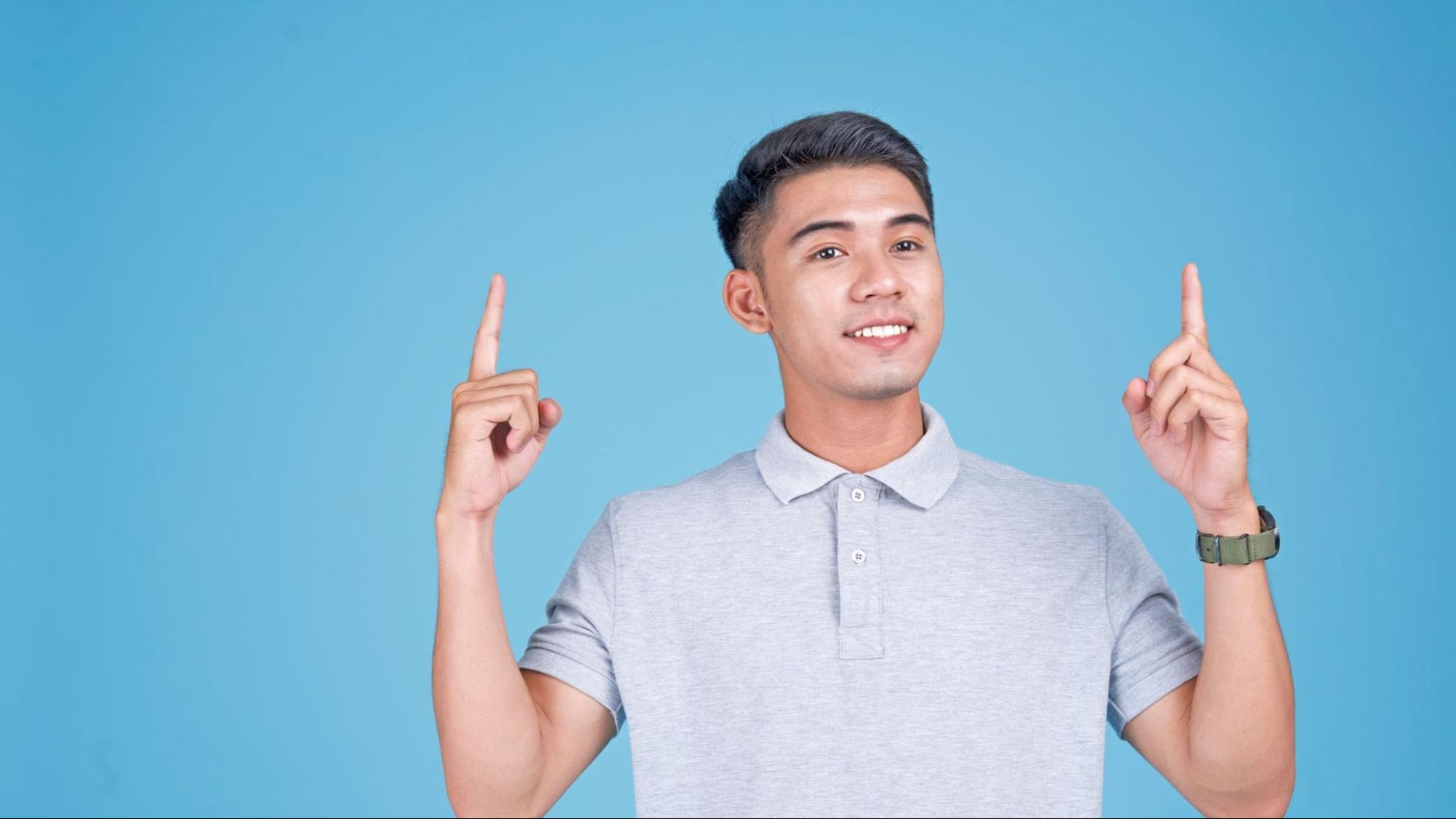 Business Toy has a 6 month Data Science Certification course where you can learn data science practically by industry experts. This offers 10+ assignments and 8+ live projects which gives you practical hands-on experience. The certificate is internationally accepted and easily sharable in Linkedin. Business Toys have helped 350+ students in successful transitions in their careers.
Check out the Business Toys Certification course here.