Why do many of the data science aspirants don't get a job?
Reasons Why Data Scientists are not finding it easy to get a job?
Lack of skills and knowledge

Business's lack of understanding

Increase in competition

Companies getting their work done by Data Science Service providers
What can you do to land that prized data science job?
Prepare a compelling paper

Build a data pipeline

Your Data Visualization should be attractive

Build your GitHub

Work on your CV

Highlight contemporary skills
---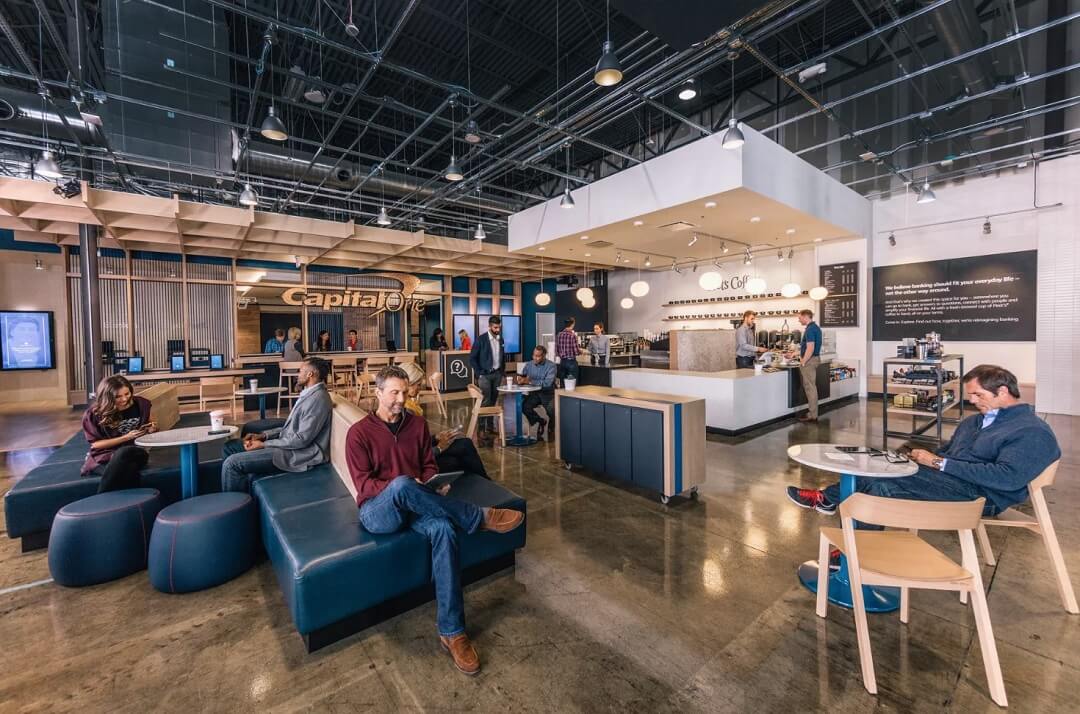 You might have read a host of articles and talked to industry experts about the rising demand for data scientists across several industries. Indeed data science and statistics career demands have grown by 650% since 2012. And after all the hype, you might wonder why you or your batch mates aren't able to land a reputable job?
It's a curious question indeed that why people are not getting jobs quickly in such a flourishing industry. If that is a question which is troubling you, there might be some facts of data science and landing a job, which you might have not understood yet.
Here we discuss why it is so hard to get a job despite around 97000 job positions available in India alone.
Reasons why data scientists are not finding it easy to get a job
Many industry experts point out the applicant's lack of connection with data science skills and its purpose. Others straight away deem applicant's incompetent to flourish in the field. Here are four primary reasons why you might be having a tough time finding your analytics job:
Lack of skills and knowledge
It would help if you faced the mirror at the start of your career. There is no hiding back that many applicants blame the industry, which is not true most of the time. The industry is dishing out opportunities but won't settle for less when candidates with better skill sets are present.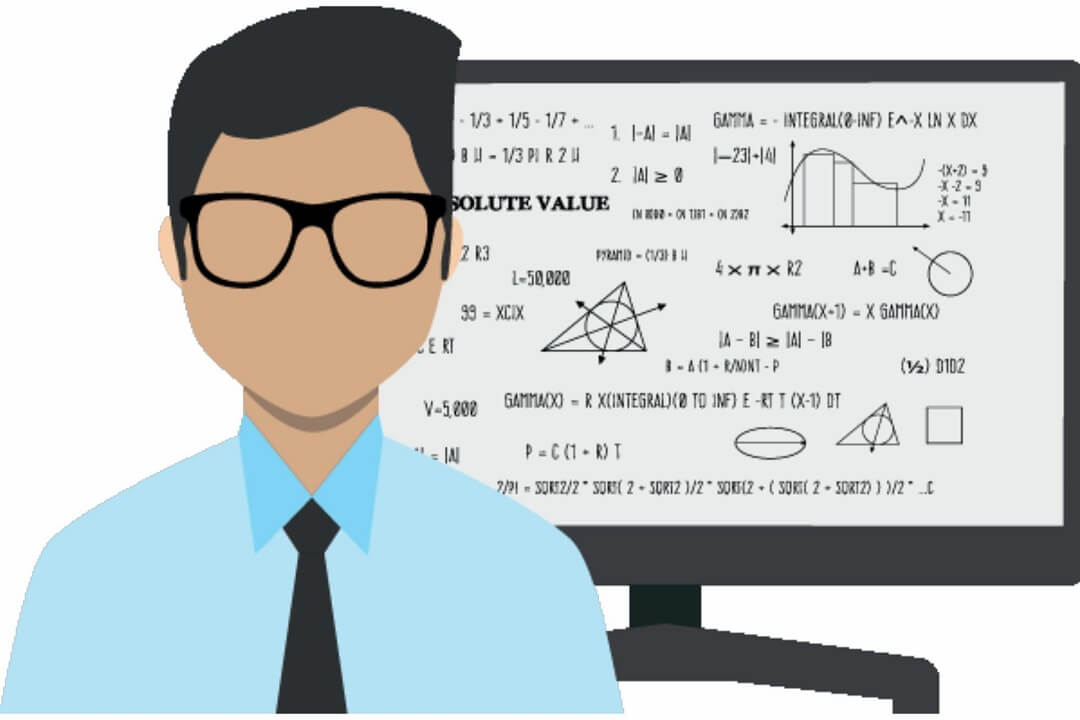 Credits: Medium
Perhaps the demand is such that companies are facing more pressure to hire an employee than students. But calling yourself data science is not what they require. You must have the necessary skill, understanding, analytical skills, and aptitude based on your learnings from your courses.
The engineering alone won't make you a data scientist. It is the combination of business skills, analytics, statistics, economics, and programming skills. Moreover, a lot of data science institutes use cheap marketing tactics and dupe the students.
Improper training can lead to rejection, and students are left with no choice but to blame the industry. Data science is a complex field, and you should not choose just any institute to pursue your course. Using a platform like Business My Toys instead can help you train into an industry-ready candidate.
Business's lack of understanding
A lot of start-ups also misunderstand the purpose of data science. Some companies want to hire a data scientist because they have seen it helping other successful companies. But the real question is they cannot answer what exactly they require from him?
As a result, they post a convoluted job description stuffed with jargon. The lack of purpose is evident, and they go all out in expecting the candidate to impress them.
The candidate gets confused and can't really show his skills and understanding. It is troublesome if the company does hire a candidate too, as they would be too confused with what to expect from him.
Increase in competition
The unprecedented rise in demand for data scientists has to lead to increases in institutes offering the course. It indeed is a step up to your career and can help you shape a successful one.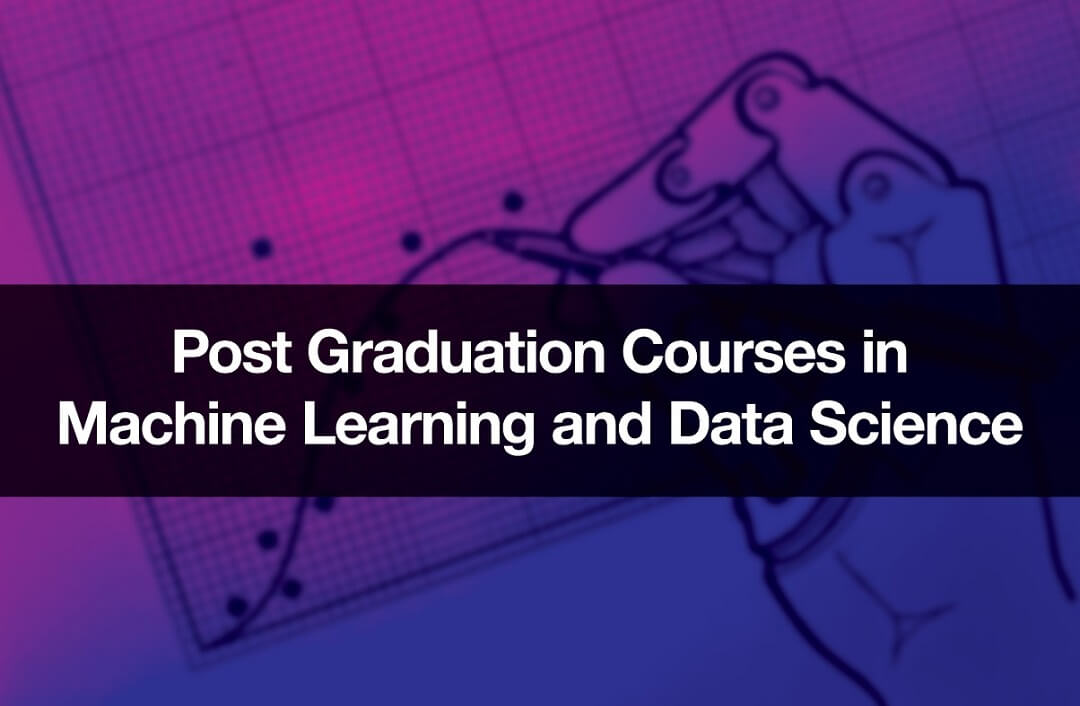 Credits: HackerEarth
People from different domains, like commerce or engineering, are taking up data science courses to step into the flourishing industry. The rise of competition understandably leads to increasing difficulty in landing a job.
It's high time you step your skills as a graduate and try to become as industry ready as you can. Understanding the purpose of data science and using these to speed up business growth will go a long way in getting you a job offer.
Think of the other perspective. While some people are struggling to get a job, people are bagging desirable job offers. It is essential to differentiate yourself from your competitors. Offer the company something more than they are looking for. That can be in terms of skills, knowledge, aptitude, and more.
Companies getting their work done by Data Science Service providers
The job of a data scientist is imaginative, skill-based, and thus, taxing too. And it's not just mentally taxing for the employee, It is financially taxing for the company too.
Having a team of data scientists in the house means the company must spend a fair amount of fortune on their salaries. Smaller companies are resorting to data science service providers instead.
These providers charge for their service, which is, at times, a one-time cost. Naturally, this is cost-effective. On the contrary, the method is much less effective.
Service providers often don't deliver the goods and end up fooling companies. The companies that are not sure of what they want, won't know if their investment was successful until they analyse the returns.
What can you do to land that prized data science job?
Prepare a compelling paper
Companies often look for demonstrated experience, and the presentation of your skills is essential to pass the hiring process. You should be able to explain your projects comprehensively.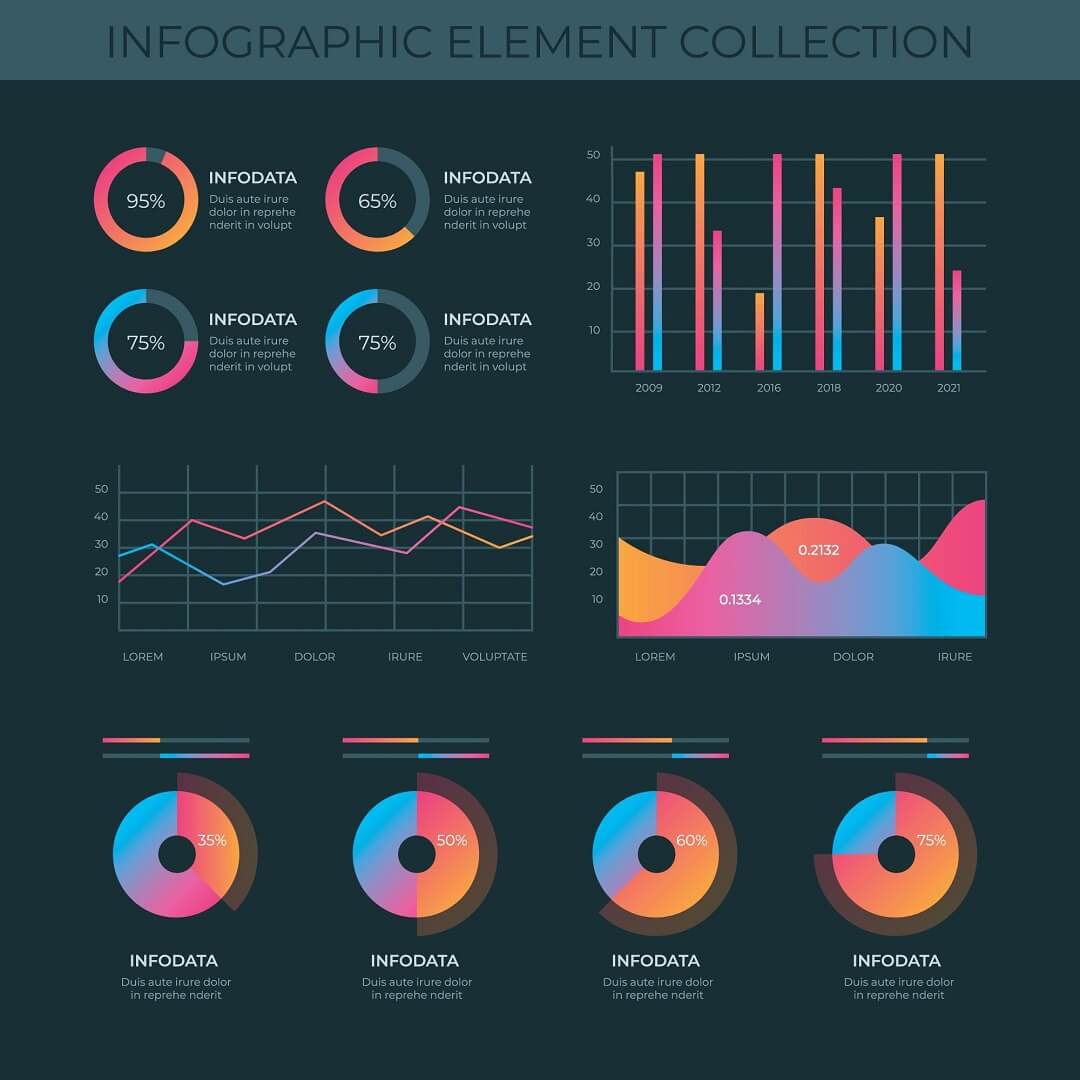 Credits: Great Learning
Form a concise executive summary demonstrating your methodology, challenges, and results in the paper. Your work should be simple to understand for those with little knowledge of analytics. Make your presentation less technical and more understandable.
Build a data pipeline
Another essential part of the data science process is building data pipelines. Your data pipeline can quickly show your data cleansing, data transformation, imputation, and model training skills. That would be a big step up to the company assigning you a particular role.
Your data visualization should be attractive
A data scientist should be an expert at explaining things through visualization. What better way to start it than showing your visualization skills at the time of hiring? Your catchy visuals should be able to gather the attention of the interviewer. You can then go on to captivate them with your analysis or models.
Build your GitHub
Your GitHub should sum up your experience and skills. Yes, a lot of candidates often don't understand the importance of GitHub. Employees usually research your GitHub repositories to get the hang of your work experience.
You should be able to make your GitHub profile your one-stop shop for your profile to check out your work highlights. You can take a cue from the profiles of successful data scientists in the field and build one impressive GitHub profile.
Work on your CV
Your CV should be particular about your knowledge as a data scientist. Companies often reject vague CVs since a lot of candidates from various fields apply in this role.
Data science should be a critical skill in your CV. Moreover, you should mention all the contemporary technologies and programming skills. Listing outdated skills like expertise MS-DOS 3.1 or vi editor won't take you anywhere.
Highlight contemporary skills
Companies often want to hire candidates that have hands-on knowledge of the latest technologies. You should include cloud computing skills and demonstrate your understanding of cloud platforms like Google Cloud Platform, Amazon Web Services, and so on.
Similarly, you can include your expertise with Microsoft Azure, Jupyter Notebooks, TensorFlow, Deep learning, Kaggle, and more to make yourself stand out of the crowd.
Now that you know the reason why it's still not a cakewalk to land a
data scientist job in 2020
, it's time to step your skill and knowledge game up. Doing a course from a prestigious institute like Business Toys can help you gain these valuable skills and land your first
data scientist job
easily.