We have alumnus working at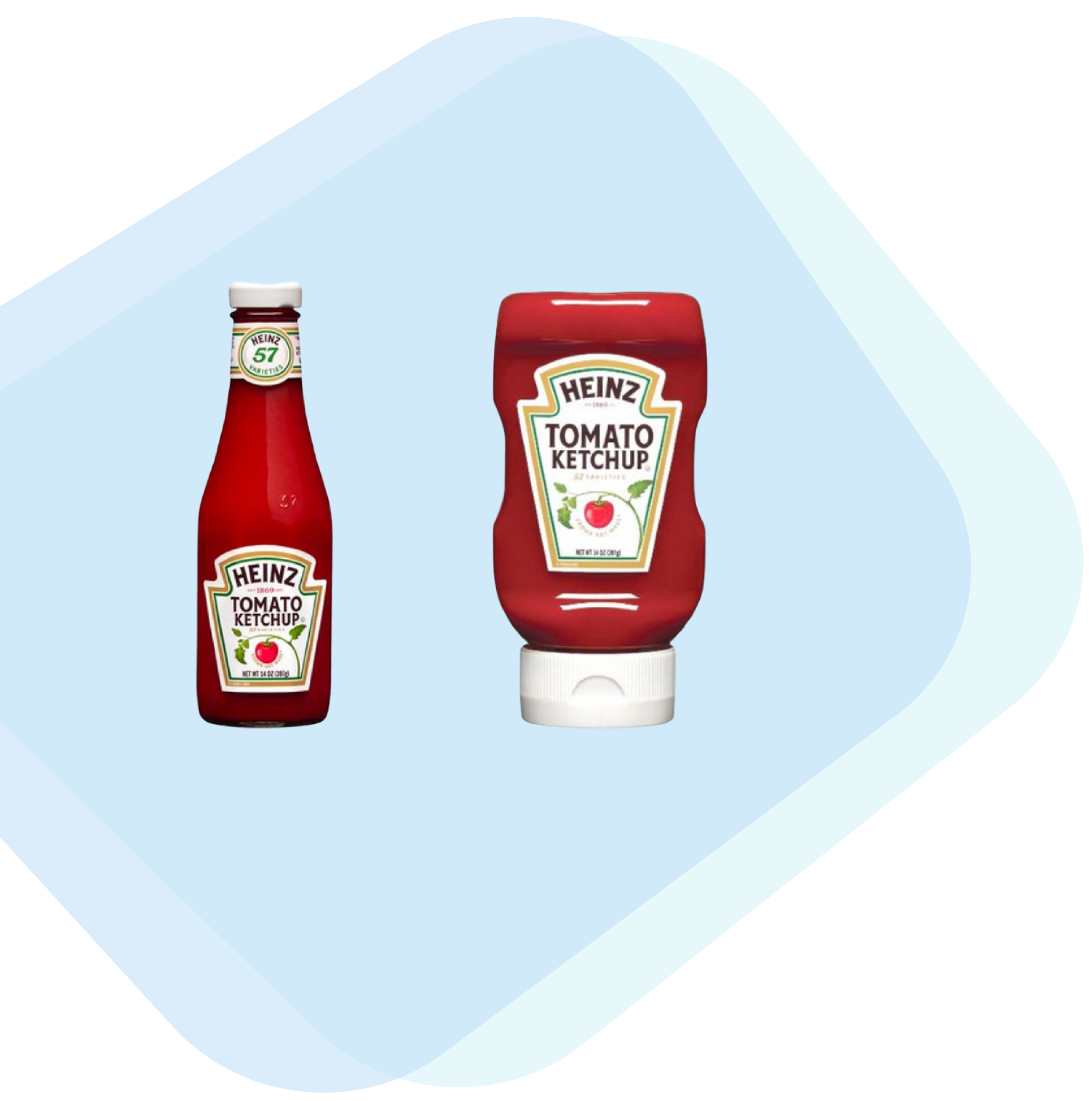 Why this course?
UX Design as an industry
UX or user experience is the science and art of crafting digital experiences. A common misconception is that UI and UX mean the same thing but they are separate disciplines.
Be it websites, mobile apps or in-store kiosks - the UX design's footprint is getting bigger and prominent in the Indian market. LinkedIn has ranked UX design as one of the top 5 in demand skills as of 2020 while Glassdoor added it to their list of best 50 jobs to have in 2021
KNOW MORE

How will this course help me build a high paying UX Career?

Design Thinking
Get hands-on experience of end end design thinking process.

User Research
Explore primary & secondary modes of research.

Real-Project
Work on a real-life problem in groups & ideate solutions.

Portfolio
Start your UX portfolio & learn to build case studies.

Figma Premium
Get a limited Figma access & learn basics of UI Design tool.

Collaboration
Learn working in design groups & soft-skills for the industry.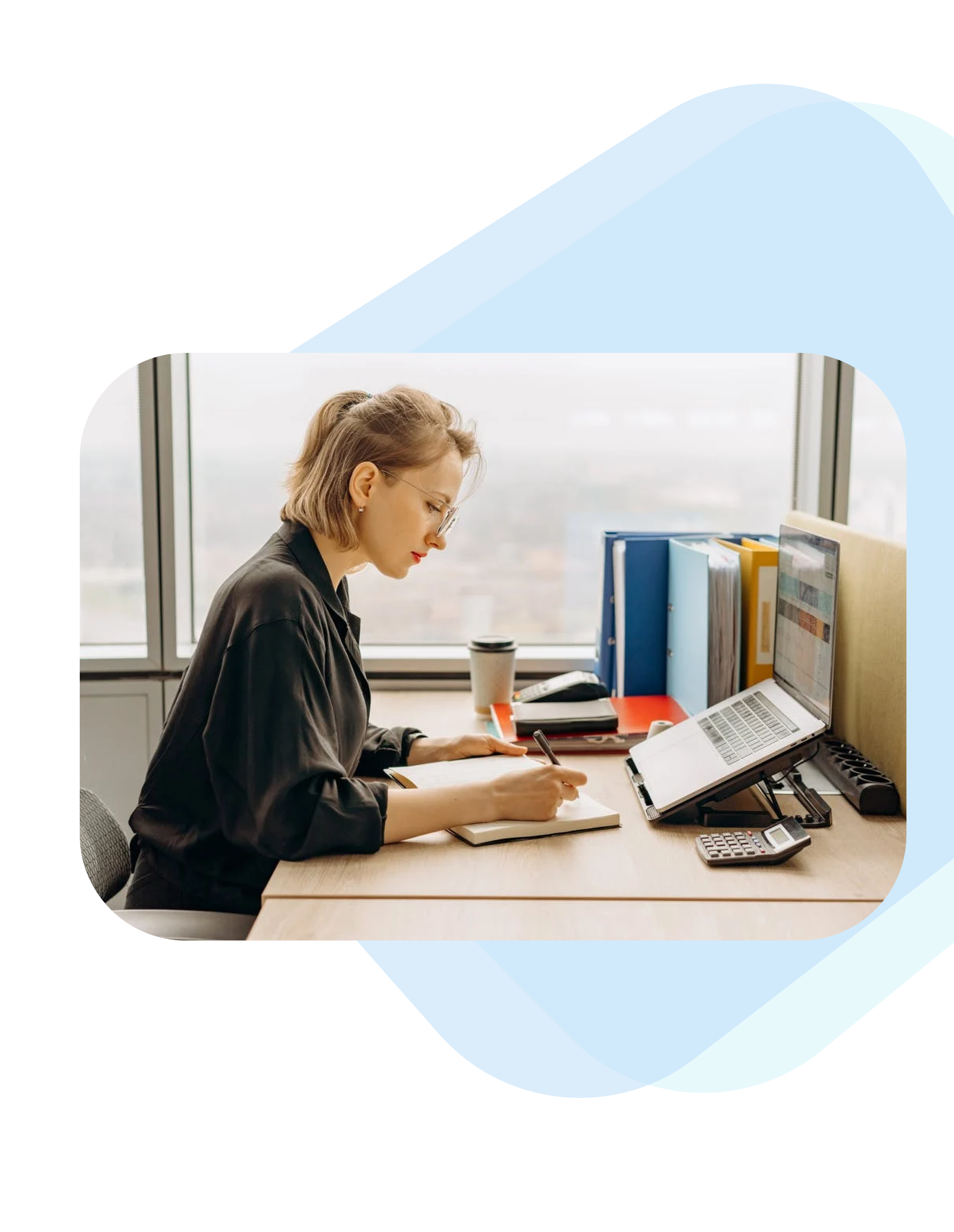 GET MENTORED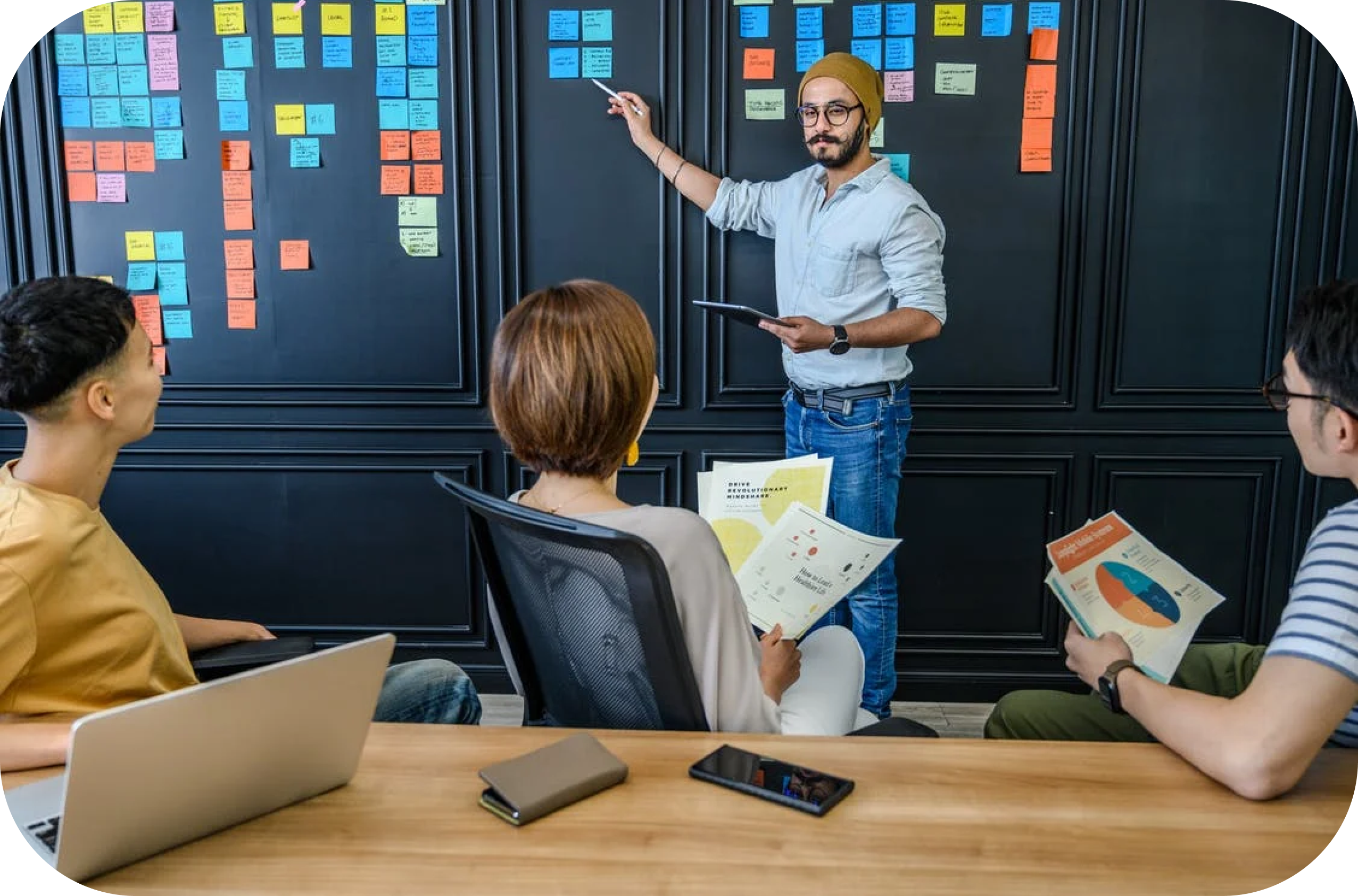 Get a FREE UI/UX Design mentoring session Today !
Top notch curriculum covering tools, techniques and strategies of UX to help you get placed in top companies taught by corporates from EY, SAP Labs, Capegemini etc

8+ Projects

10+ Assesments

Learn by doing
Request Broucher

Become a Professional UI/UX Designer
Explore the best suitable payment options for you
Total Investment : ₹35,000 ₹69,999
Pay as you Learn
Powered by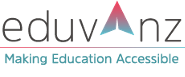 ₹5,000 to register.
No cost EMI and flexible payment.
One Time payment
Powered by

₹35,000
Save ₹2,000 on One time payment.