UPSC is definitely not the end of your dreams! Hence Data Science
---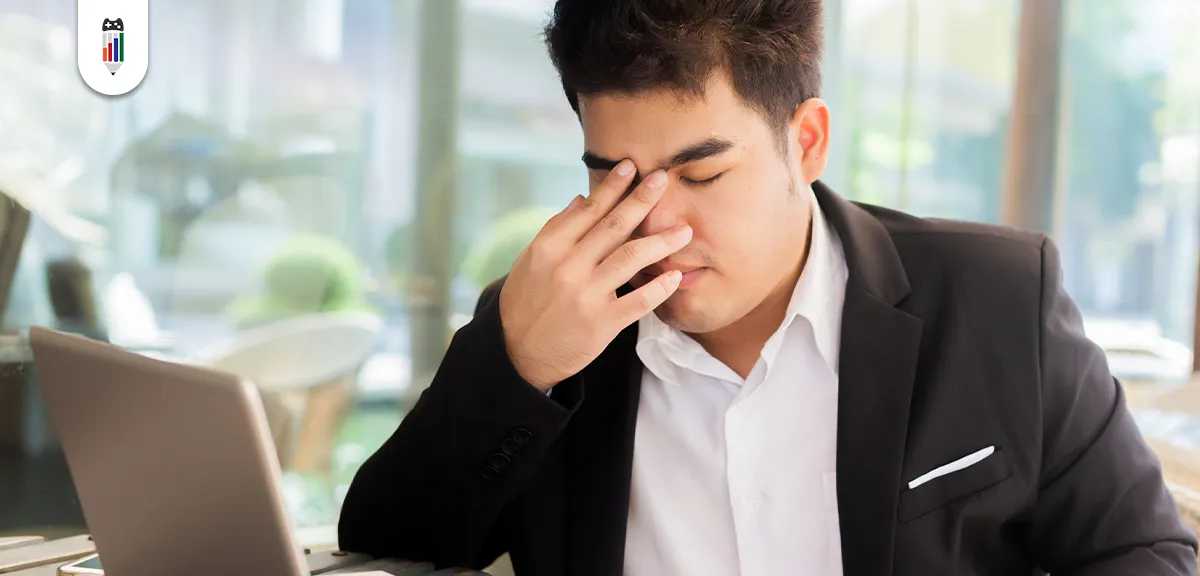 According to one estimate, just 0.2 percent of the lakhs who apply for the Union Public Service Commission's (UPSC) civil service tests each year are ultimately picked.
The test, which lasts nine months and is divided into three phases (Preliminary, Main, and Interview), is extremely rigorous. Obtaining a position in the public service not only provides long-term employment stability and the opportunity to manage our country, but it also provides a high level of status to many families.
The sheer volume of disappointments, the families land on to after their wards not being able to qualify the prestigious exam is beyond explanation but what is often missed is what candidates can do if they don't reach the promised land.
There are candidates who didn't reach the promised land despite multiple attempts, but have managed to land safely with good and stable careers. It's important for those who haven't cleared the exam to understand different career options available to them and believe that they can excel too.
Of Late there has been an increase in the demand of Data Scientists in India as organisations have been adopting new technologies to analyse the data extensively to draw meaningful insights. Data science has become a popular job choice for both new graduates and seasoned professionals. Data engineers are in great demand in industries such as information technology, telecommunications, manufacturing, banking and insurance, retail, and many more.
One such instance is worth sharing where Shafu, an alumni from Business Toys, dealt with the disappointment of not clearing UPSC and found her joy in Data Science. Shafu wanted to get into Defence but after having a hard luck, she picked herself up to direct her career into the most lucrative one today. She does admit feeling insecure at not being in the job market for the past years, but that didn't allow her to sit back passively. She picked up skills like Excel, Tableau, SQL, and anything else one needs to know to work in the Data Science field. Very much aware of the difficulty of stepping into the job market, Shafu didn't lose hope and stayed positive. It's quite remarkable that her optimism didn't let her down and with right determination and efforts and also the right decision to switch career plans at the right time, she ended up being placed satisfactorily at one of the reputed firms. Her happiness knew no bounds and unknowingly she still did set an example for many even without not by getting in defence.
A note to all those who couldn't make it in UPSC
Don't keep taking this exam because you think you don't have any other options. You'll find options if you actively hunt for them and seek them out. Simply said, don't get caught up in the pattern of doing it because you believe you have no other option. Don't allow external forces push you to try it again and again, wasting years of your life in the process. It is necessary to reflect and come up with one's own solutions. Your family has a vital role to play in providing comfort in this situation. There is no need to be depressed if you have given your all. Some things, at the end of the day, are beyond your control. Many people who did not pass this exam are succeeding in life regardless of where they are. If you don't clear it, it won't be the end of the world. Of course, it is India's most renowned test, but you can perform better elsewhere, and it's critical that you start looking for them as soon as possible.