What are the Jobs for Data Science?
Intro
What are the Jobs for Data Science?

Data Analyst
Business Intelligence Developer
Data Administrator
Machine Learning Engineer
Data Scientists
Statistical Analyst
What are the Jobs for Data Science? Data Science Jobs in Kolkata
What are the Jobs for Data Science? Data Science Jobs in Delhi
Conclusion
---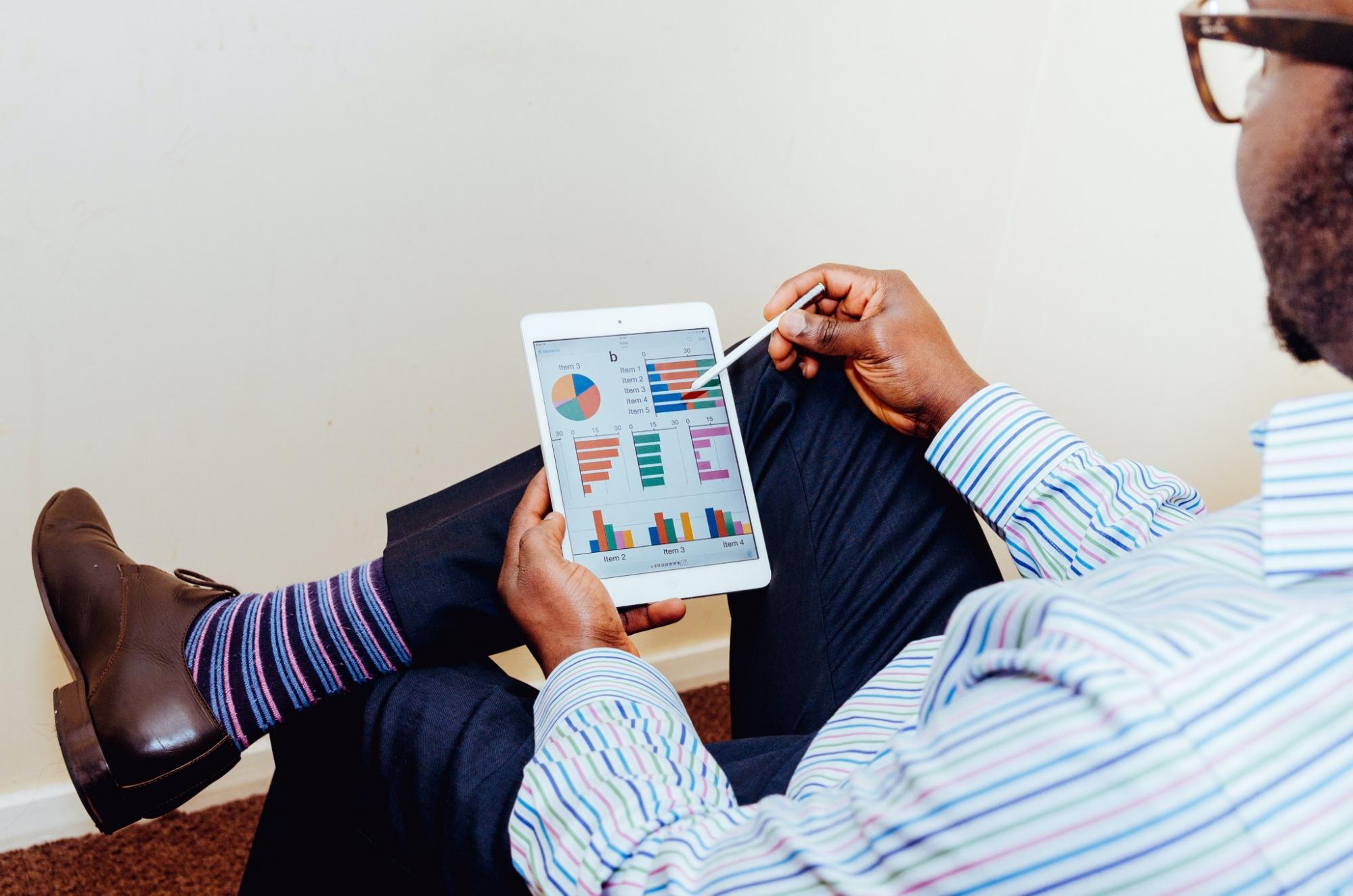 Jobs for data science are evolving. Data science jobs are in huge demand and they offer very high salaries. A data scientist is a person who has expertise in programming, statistics, and the creation of insightful data, digital transformation, and mathematics.
Why are companies hiring data scientists in huge numbers ?
Do you know that just by leveraging data, Southwest Airlines saved $100 million from losing? It was all over the news, and business without data analysis is like jumping off a cliff without any safety measures.
In this era of cutthroat competition, the success of a business completely depends on systematic structuring, analyzing, cleaning, and organizing data.
What is big data without insights into technology and knowledge of gigabytes of data? You cannot deny that business nowadays is awash with data.
Moreover, without sweeping away the old ideas with a new idea and analyzing the statistical insights, no business can make better-informed decisions.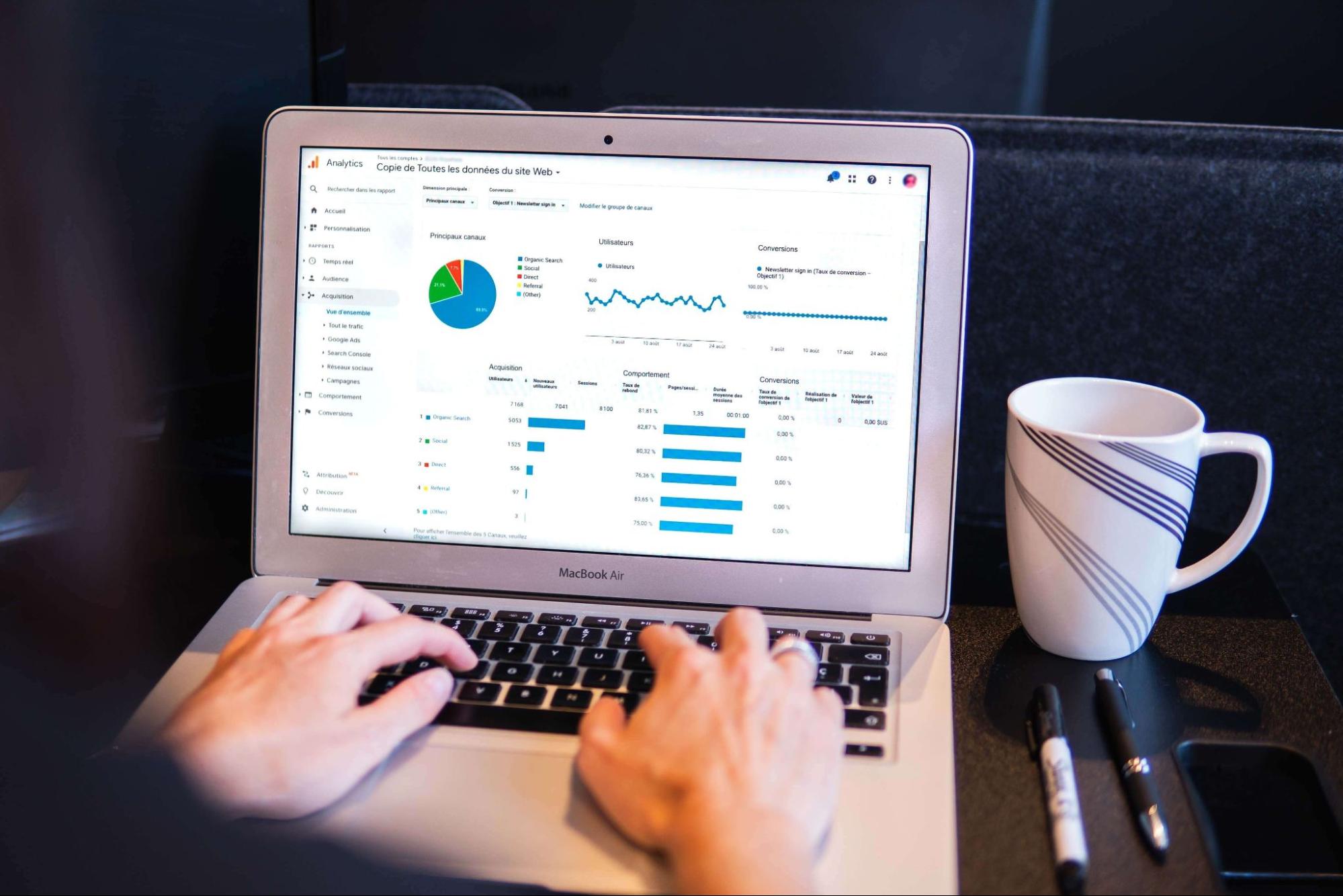 Therefore, a data science career is navigating the world of business by getting more leads and sales. Without a data scientist, you can burn your pocket and negatively affect your brand.
So, here I am to tell you what are the jobs for Data Science starting from automation, and machine learning, to data-based solutions and the development of data based systems.
What are the Jobs for Data Science?
1. Data Analyst
Data analyst is responsible for the collection, storing, and analyzing data of the business, logistics, market research, and sales numbers to ensure the accuracy of the data processing. Moreover, data analysis is the best data science job in Delhi that optimizes and modifies algorithms by organizing big data without corruption.
Responsibilities of Data Analyst
1) Use automated tools to extract data from primary and secondary sources by creating, updating, and deleting
2) Processing confidential data by commissioning and decommissioning data sets
3) Identifying and reporting strategic decisions on new systems
4) Offer technical support in data cleansing, data storage structure, and data mining.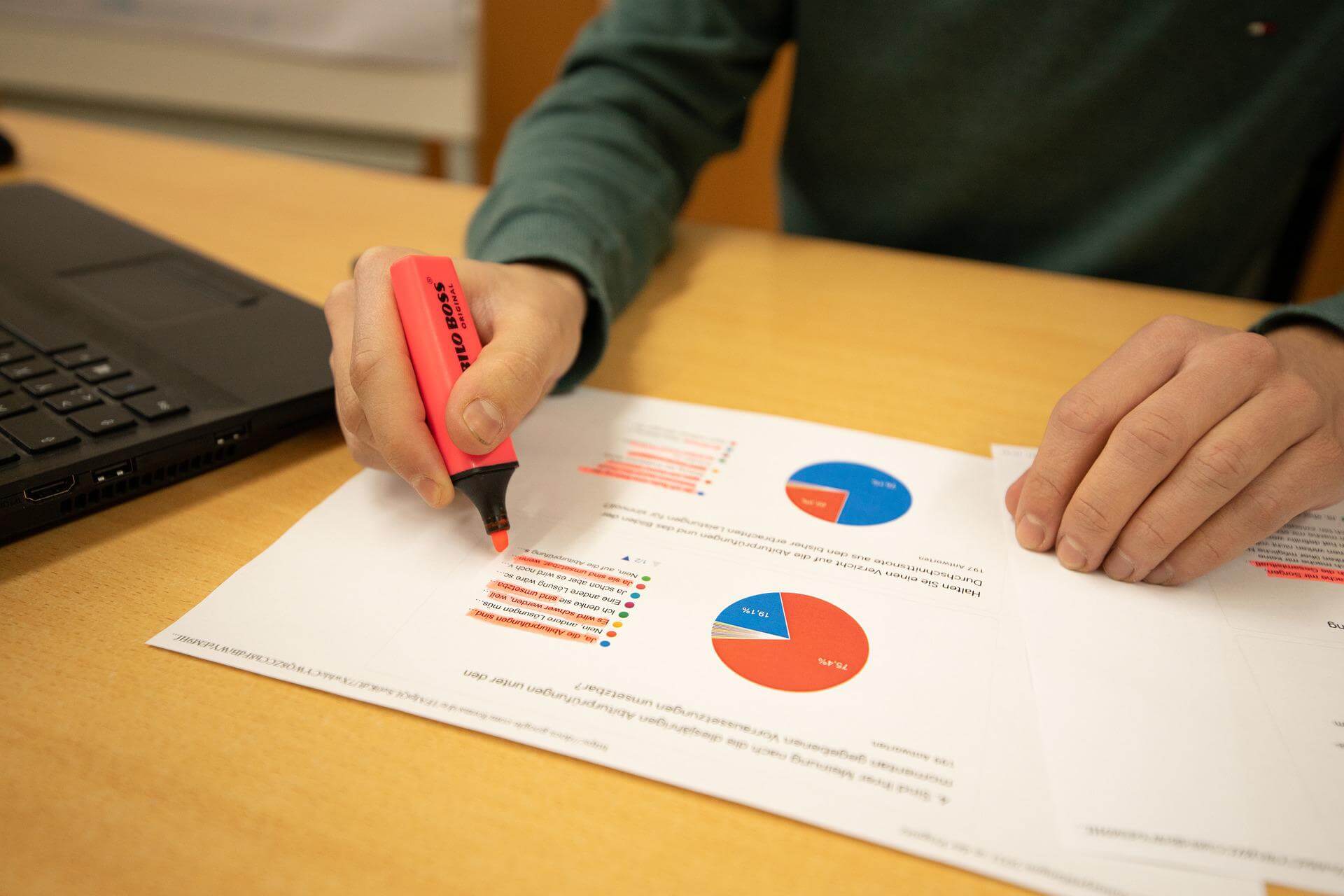 How to become a Data Analyst
The eligibility criteria to be a data analyst is
1) Bachelor's Degree from an accredited University in Computer Science
2) SQL, Python, R, and SAS knowledge for data analysis
3) Understanding and huge knowledge of metadata standards and managing large-scale database
2. Business Intelligence Developer
The business collects enormous amounts of data through external and internal sources but all of these can clog the data process and can delay the workflow.
A business intelligence developer leverages intelligence software tools to convert all the data into insights that can interpret an organization's growth opportunities.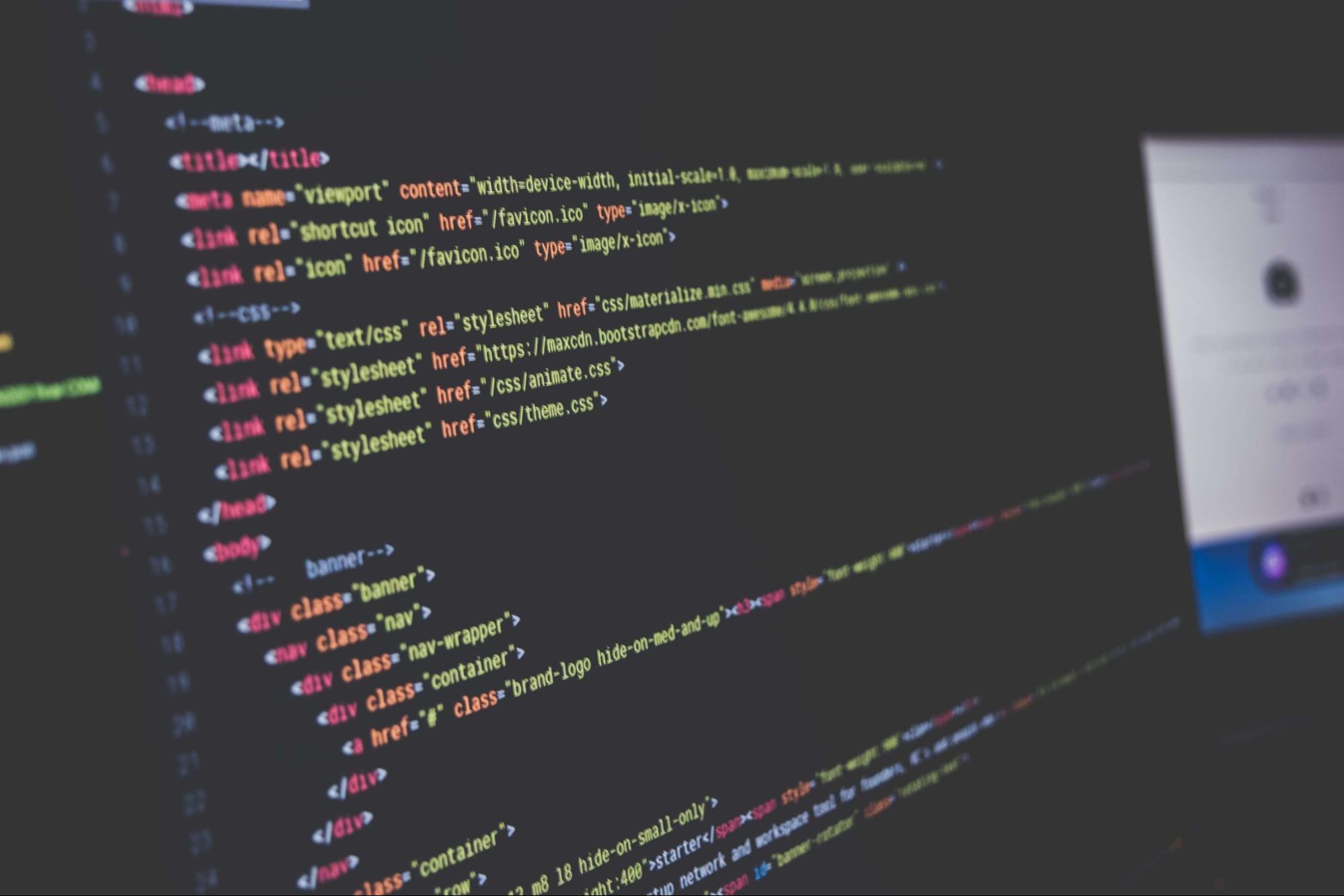 Responsibilities of Business Intelligence Developer
1) Offer BI solution to the organization by designing solution of the technical queries
2) Visual presentation of the data
3) Modifying the troubleshooting business intelligence modeling issues
4) Map various databases by making the data readable and understandable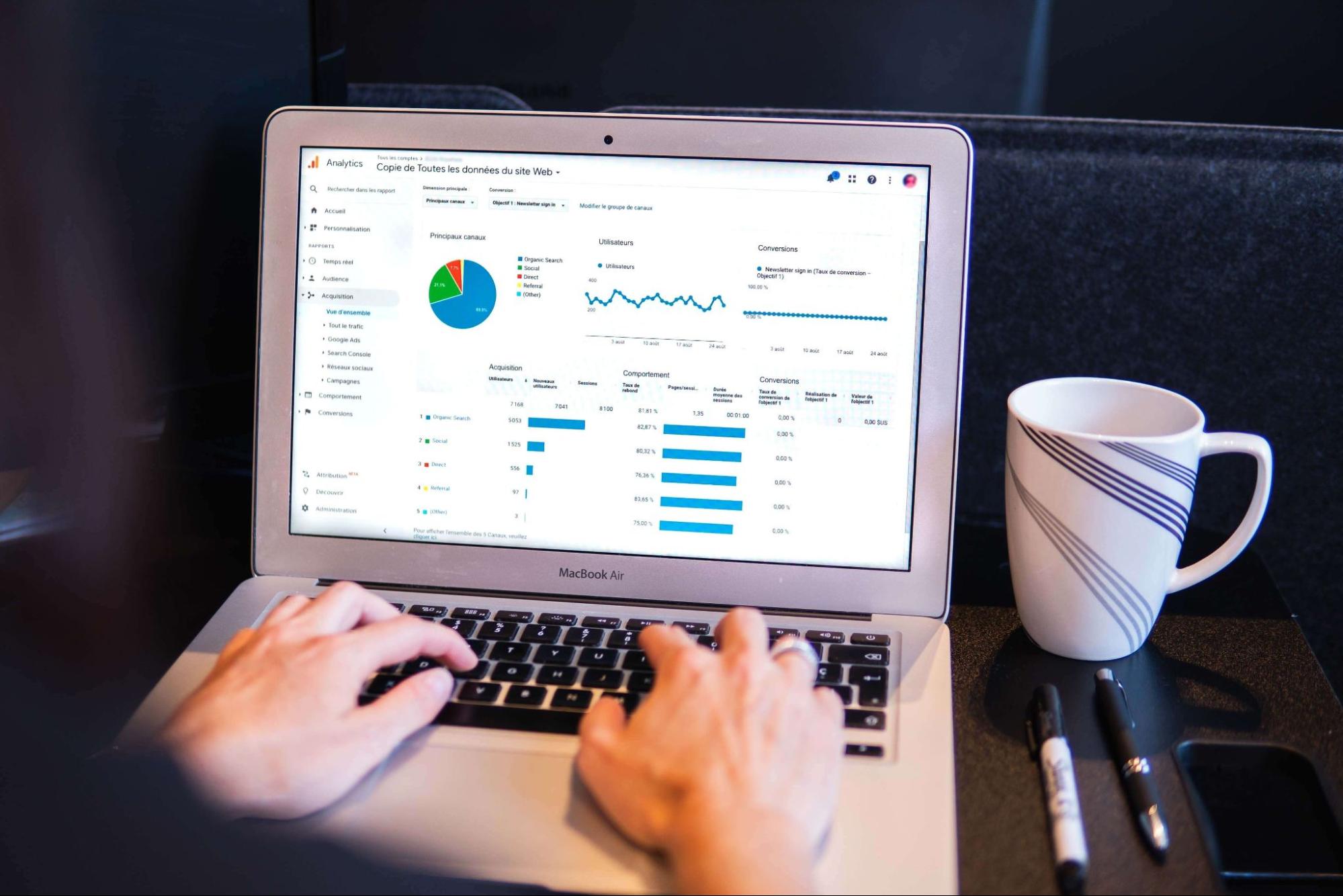 How to become a Business Intelligence developer
The eligibility criteria to be a business intelligence developer is
1) Bachelor's Degree from an accredited University in Computer Science, Mathematics, Business Intelligence, or IT
2) In-depth knowledge of Hive, Ruby, C++, R, HTML, Oracle BI, Azure SQL Data Warehouse, Matlab, and NoSQL
3) Understanding and knowledge of extract, transform, and load (ETL) systems. Xplenty, Talend, and Alooma are some ETL tools
4) Prominent knowledge of business analysis skills
3. Data Administrator
The data resource of an organization needs to be protected from corruption and without database backups and recoveries this is not possible.
A data administrator is answerable for an organization's database protection starting from installation, configuration, deploying, and configuring of the operating systems
Responsibilities of Data Administrator
1) Knowledge of database software to store and manage data of the organization
2) Implementing security measures, and server support for database
3) Data archiving
4) Managing ability of large database (VLDB)
5) Monitoring performance by tracking software
How to become Data Administrator
The eligibility criteria to be a Data Administrator is
1) Bachelor's Degree from an accredited University in Computer Science but a Master's Degree is desirable
2) Talents in database backup and recovery, data designing, and data modeling
3) Good skill in managing disasters within the organization
4. Machine Learning Engineer
Machine Learning Engineer is a highly demanded data science job at Google. A machine learning engineer knows artificial intelligence, algorithms, and data. The job involves predicting and adapting outcomes by incorporating algorithms in generating data and designing artificial intelligence that is accurate for marketing.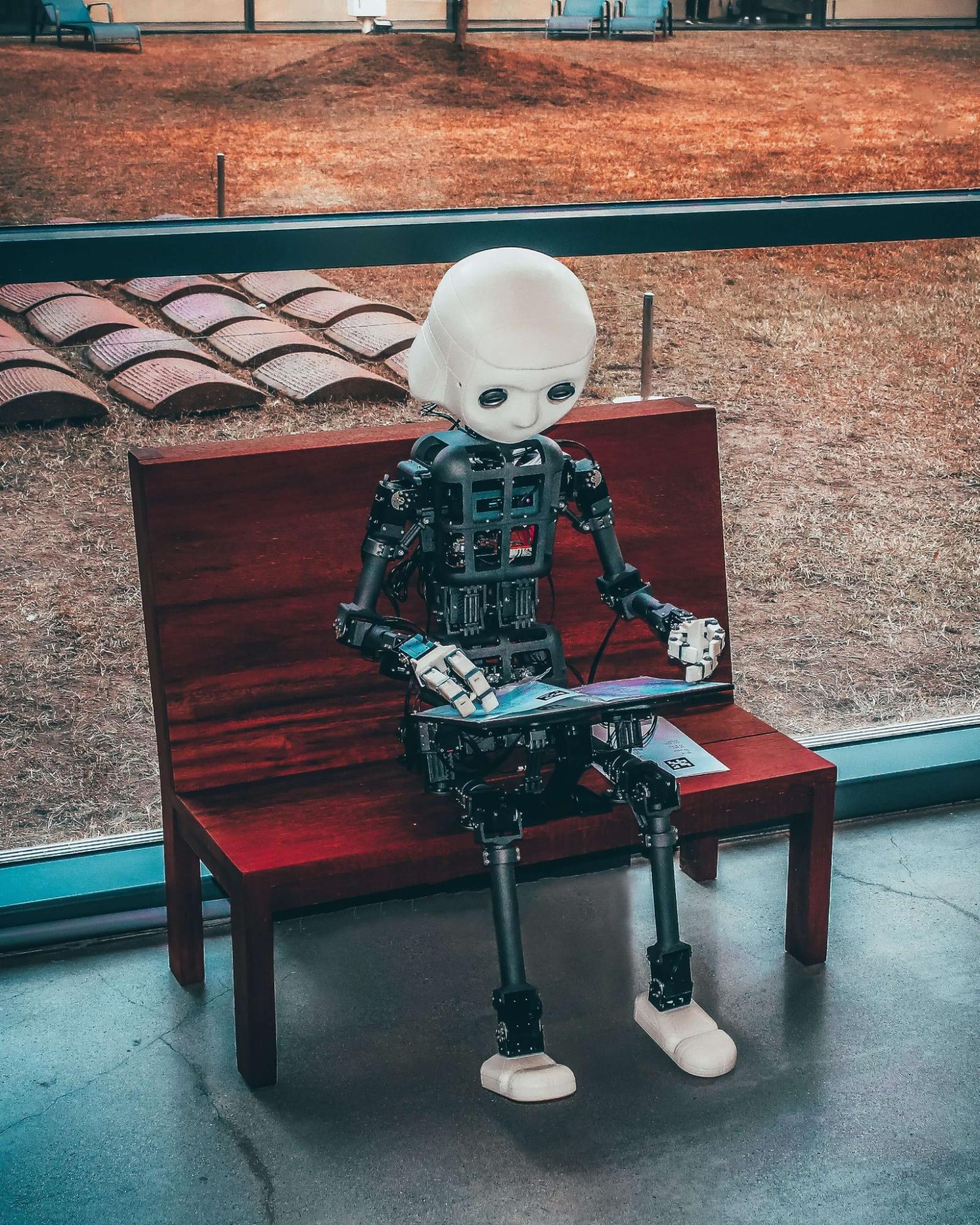 Responsibilities of Machine Learning Engineer
1) Knowledge of researching, designing, and developing Machine Learning Algorithms
2) In-depth understanding of AI systems
3) Conduct statistical analyses
4) Developing apps
How to become Machine Learning Engineer

The eligibility criteria to be a Machine Learning Engineer is
1) Bachelor's Degree from an accredited University in IT but a Master's Degree is desirable
2) Knowledge of Python, SQL, Java, R, Julia, Scala, and MATLAB
3) Strong grasp of mathematics and statistics
5. Data Scientists
Data Scientists understand and analyze disorganized data and data processing into actionable insights by identifying the patterns and trends.
The job role of data scientists is highly rewarding and promising. A data scientist mines big data to analyze customer behavior to broaden revenue opportunities.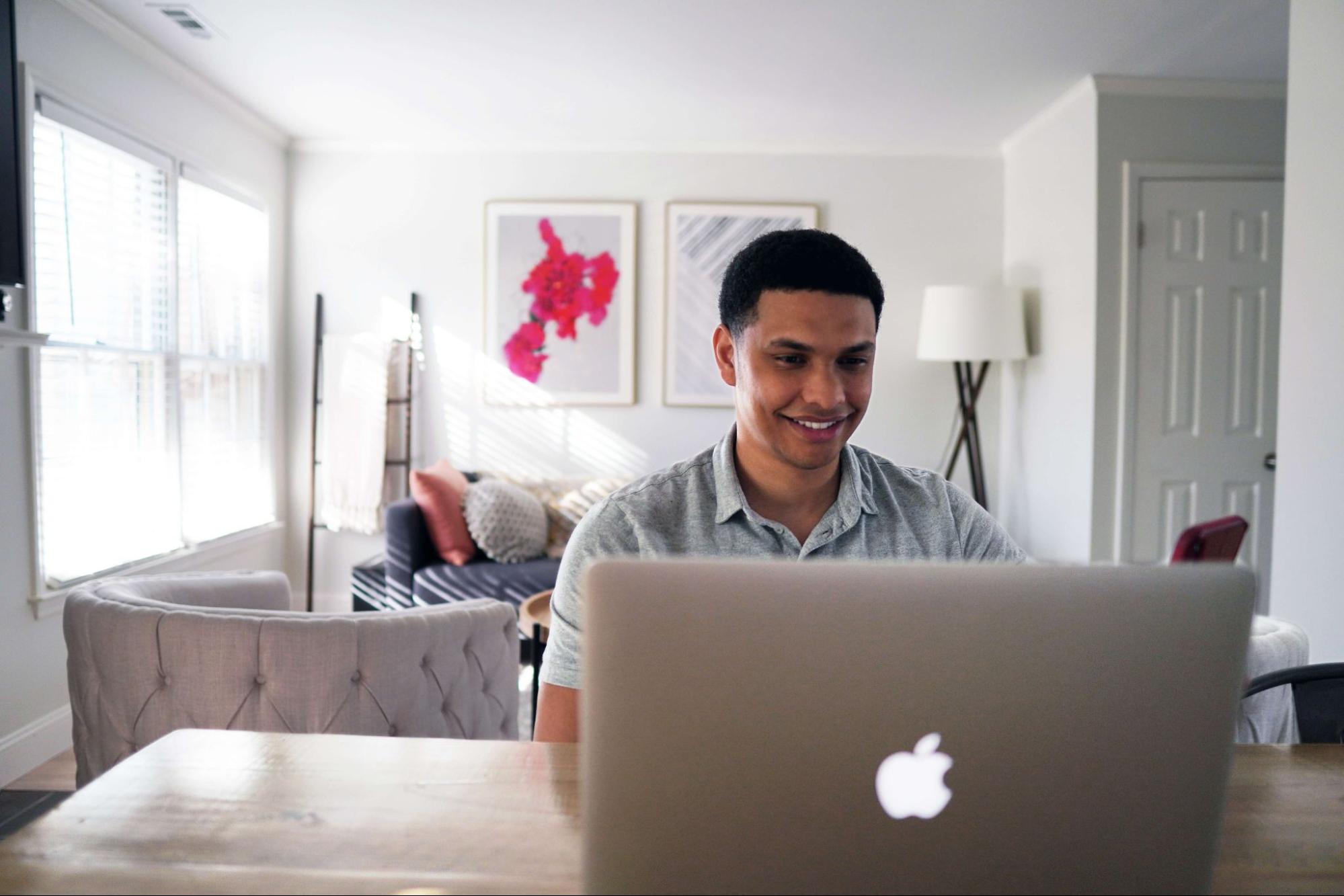 Responsibilities of Data Scientists

1) Cleansing and integrating large data
2) Automation of data collection and managing of the process
3) Offer information and intelligence about targeted customers to the organization in the creation of a strong plan
How to become a Data Scientist The eligibility criteria to be a Data Scientist is
1) Bachelor's Degree from accredited University in IT. MBA or Master's Degree is highly desirable
2) Skill in handling extreme complex analytical tasks
3) Knowledge of MapReduce, Hadoop, Spark, Hive, Pig and more
4) Knowledge of Python, SQL, Java, and statistical computing
6. Statistical Analyst
As the name suggests, statistical analysts extract valuable statistical data and insight from the cluster and disorganized data sets to create a new methodology for business success.
Statistical analysts use their mathematical and statistical skills to collect, analyze, and present data to understand the organization's data trends.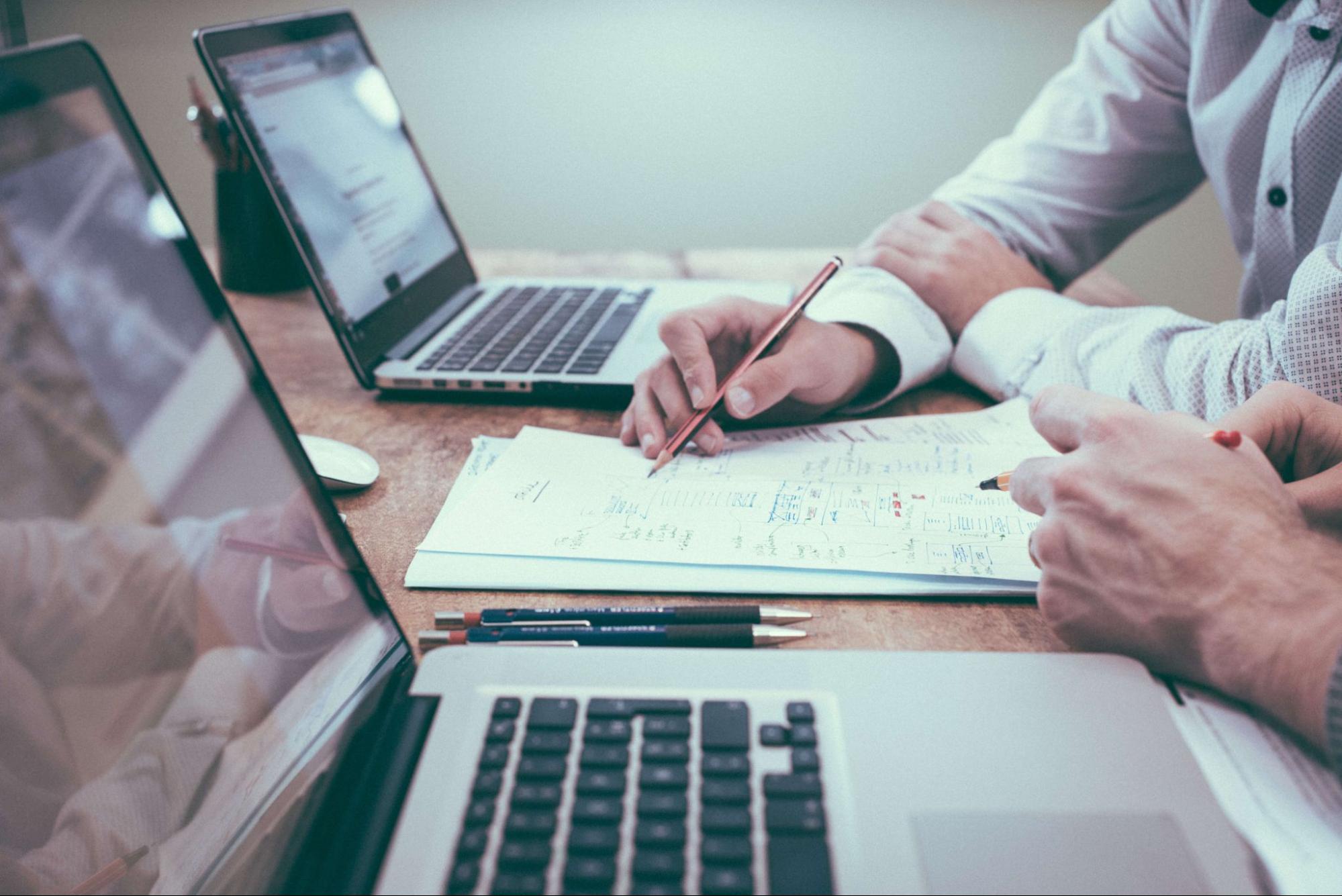 Responsibilities of statistical analysts
1) Identify data collection sources with the correct statistical modelling software and strategy
2) Identification of data collection sources through designing data collection process
3) Creation of a spreadsheet to analyze the data reports
How to become statistical analysts
The eligibility criteria to be a statistical analyst is
1) Expertise in data mining, scrubbing, and data visualization tools
2) Proficiency in SQL development, Machine Learning, NPL, and ability to spot data trends
3) Knowledge of Perl, Java, and Python
4) Knowledge of system development life cycle, and design and testing techniques
What are the Jobs for Data Science? Data Science Jobs in Kolkata
1. Data Science Senior Analyst - Accenture
2. Data Scientist - Python/ Machine Learning - Accubits Technology
3. Data Scientist - Financial Software Systems Pvt. Ltd.
4. Data Scientists with Payments - Tata Consultancy Service

What are the Jobs for Data Science? Data Science Jobs in Delhi
1. Data Analyst - Mass Transit - Railway Infrastructure - Siemens
2. Fresher with Excellent Python and Analytics Skills - Nexgensis Technology Private Limited
3. Data Analyst - Quinstreet Software India
Check out the Business Toys Certification course here.
Conclusion
Agree or not, data science has created a buzz in the business world. No business can run successfully without data optimization. Data creates meaningful insight and rapid digitalization demands a skilled data scientist.
I hope now you are clear about what the jobs for data science are and no more confused with the roles and responsibilities. Therefore, a data scientist has the potential to enhance business revenue and bring success.
But unless and until you have some experience in the data science field it is difficult to get a job as a data scientist as a fresher.
Business Toys offer a 6 months Data Science certification program where you learn data science from scratch by the industry experts working in corporations. You get to learn practically with 30+ assignments and 10+ live projects, which helps to build you a strong portfolio. You get the certification from IBM and an endless placement support.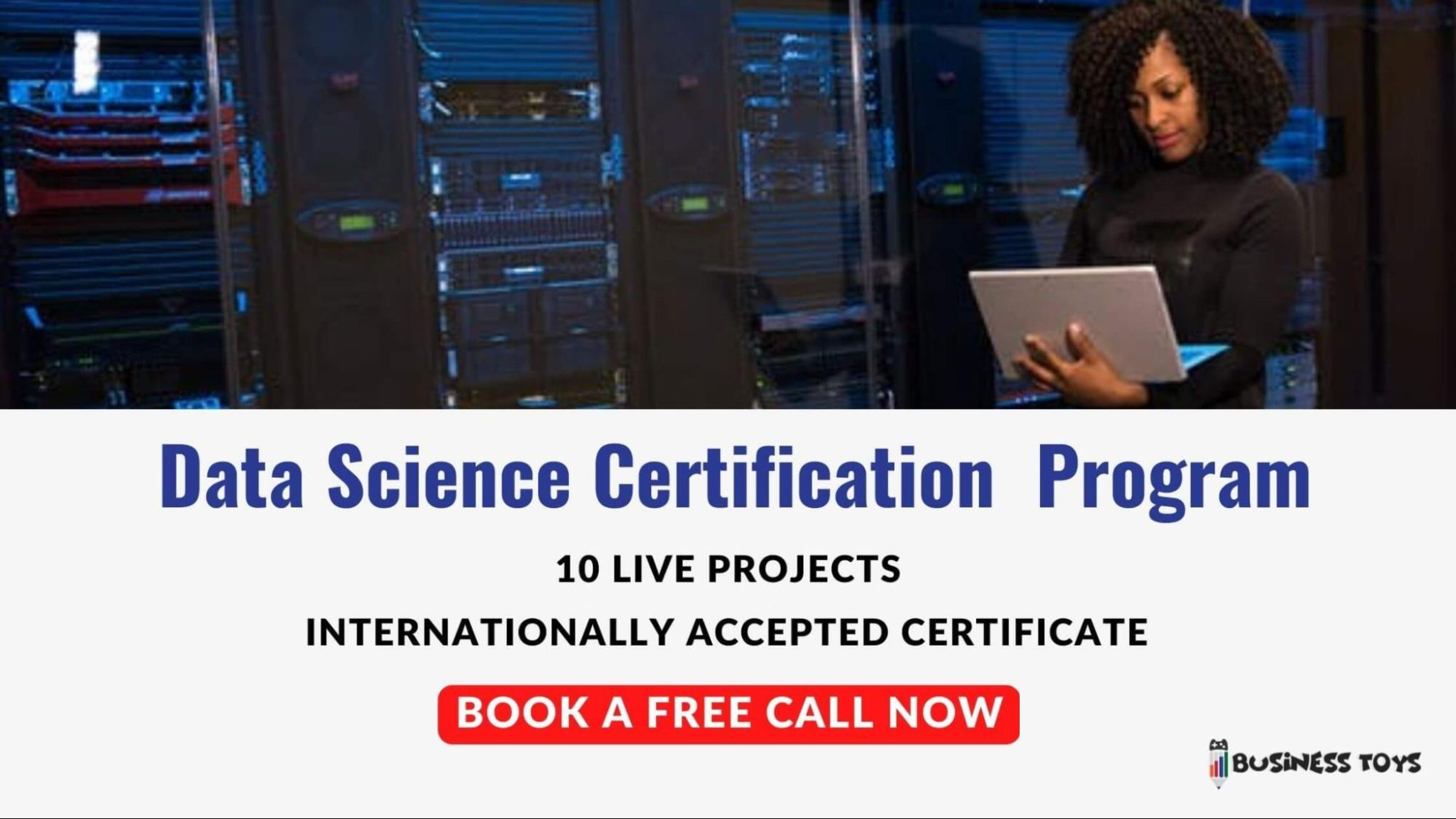 Book a FREE Data Science Mentoring Session Today.
https://businesstoys.in/programs/data-scientist-certification-program